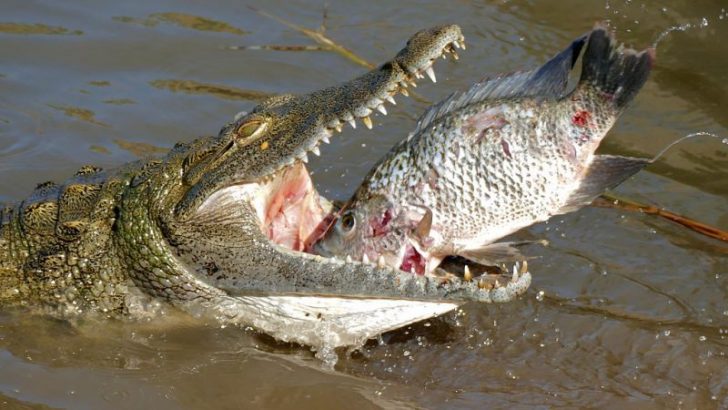 On Tuesday 19th April 2016 it was announced that Zoopla property group had bought PSG software group from GMG. For the princely sum of £75m Zoopla now possess a stack of estate agency & property software packages along with the intellectual property and clients that go with them. This software includes Vebra (cloud-based estate agency software), CFP (Property management software) and Jupix (ANOTHER estate agency & property management platform).
From the jubilant announcements and the four fold return on the original price GMG paid for PSG (£17.8m was original price of Zoopla in 2007) it appears everyone should be happy. This article in City AM outlines some of the details neatly.
Certainly this is a big move – Zoopla group has done well to beat its way to a number two position in the UK against the monster portal Rightmove. The property portal market in the UK is big money, and the supporting services all pulled together under one roof means Zoopla can now offer a 'one stop shop' for the residential UK market.
My observations:
PSG is a really, really complicated stack of software and mismatched clients. Many of the products in the group are actually effectively competing with each other. It will need to rationalise what platforms will be kept and what will be discarded/migrated. After all you don't want to keep supporting lots of different products as it's expensive, time consuming and ultimately non-profitable.
Zoopla Group will now need to conduct an aggressive product and client stack review which will cost more money and time. In a residential market that looks increasingly shaky in the UK (a combination of short term EU referendum concerns and global economic slowdown) there is real risk here that competitors to both Zoopla and PSG will snap out chunks of revenue. Added to this the somewhat near-sighted strategy of Onthemarket.com with its plan to take estate agents away from Zoopla and you could be seeing loss of revenue combined with the most expensive acquisition of all time for the group.
I think this may be too much for the Zoopla group to swallow, even with the deep pockets of its backers.
This blog was first published by Ross Powell on LinkedIn pulse and is republished with permission from its author.