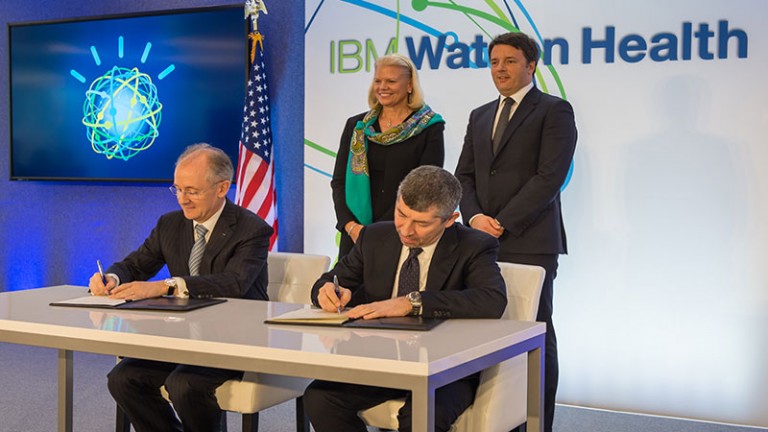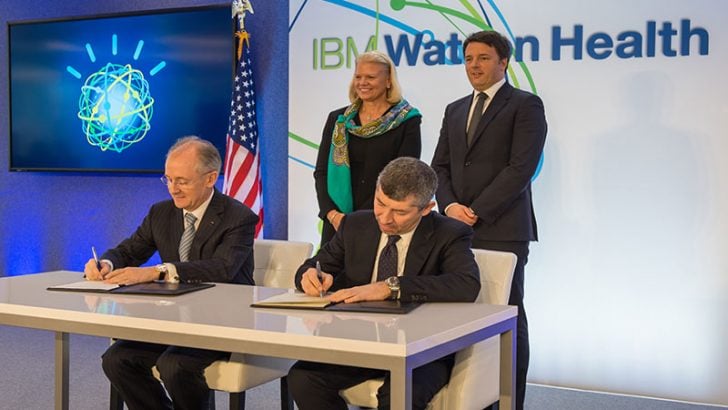 IBM has announced it is to invest $150 million to create the IBM Watson Health European Center of Excellence in Milan, Italy. The monies will be invested over several years as part of a collaborative project between the Italian Government and IBM. The goal is to create a new generation of data-driven healthcare applications and solutions.
This is good news for Italy as IBM sees this as the start of a wider European healthcare project. IBM has been investing heavily in the healthcare market especially through its Watson unit which led to the creation of the IBM Watson Health unit last year. To date, IBM has worked with a number of high profile medical research centres and hospitals to build out Watson Health's credentials. This move into Europe says that IBM is now setting out the groundwork to recover some of that investment.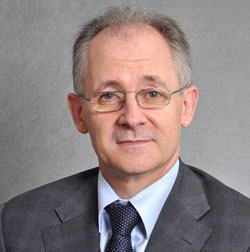 While other countries in Europe will wonder why their medical research hubs missed out there are good reasons for IBM choosing Italy. It has the 2nd highest life expectancy in 2013, a very low infant mortality rate and the 2nd best healthcare system in the world as ranked by the World Health Organisation.
Another factor in the choice of Milan came in a statement from Erich Clementi, senior vice president, IBM Europe: "…[the] new Watson Health European Center of Excellence near Milan will support the Italian Government's healthcare reform and research agenda by bringing together Watson developers and IBM Research scientists to apply remarkable cognitive computing capabilities to modern healthcare problems."
IBM Watson Health to spark start-ups
According to the press release: "…the formation of the Center is intended to encourage the development of a pan-European ecosystem for healthcare reform, research, and health-tech start-ups." This will be welcomed in Milan as it recently lost out to Nice when IBM announced its second Bluemix Garage in Europe. There has been a lot of start-up investment into Milan as it looks to take advantage of its experience with car manufacturing and the move towards connected vehicles.
What many of the start-ups will be interested in is whether this is just the first move to provide them with access to other Watson and IBM resources for development. This is not an unreasonable expectation. IBM Watson Health uses big data in order to look at medical issues. In the last few years IBM has already showed how it can use Watson and big data to better inform medical diagnostics, speed up drug development and create targeted cancer treatment.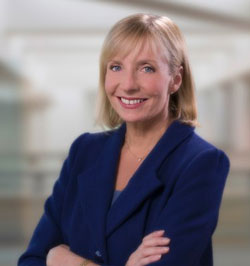 According to Deborah DiSanzo, general manager for IBM Watson Health: "Healthcare is undergoing tremendous change, driven by data. The volume and variation of health data is growing exponentially with each passing day…..This new era in health will not be achieved through solitary efforts. It will require the work of countless experts together in an ecosystem where ideas are easily shared to improve and save lives around the world."
The choice of Milan for a SoftLayer data centre may also have influenced IBM's decision. With Watson being deployed inside SoftLayer this means that researchers will have access to a very large pool of cloud resources to do analysis of data. The data centre also means that data held in other Watson Health locations will be easily and securely available enabling researchers to look at much larger data sets than they would otherwise have been able to use.
Conclusion
After a couple of years of pouring money into IBM Watson we are reaching the point where IBM is looking to monetise its investment. It will be interesting to see how quickly IBM looks to sign up some of Europe's leading healthcare research facilities to link to the Watson Healthcare European Center of Excellence.
With the vast majority of Europe's pharmaceutical companies already IBM customers it may be hoping to see collaboration between them and this new Watson Health centre. Data sharing would certainly be welcome by researchers who would otherwise struggle to gain access to some of the data.
Perhaps the biggest group to benefit will be the start-ups in the healthcare market. Europe has seen a significant transformation of business growth driven by start-ups. The potential size of the healthcare market worldwide for technology companies has led to all the major vendors investing in their own healthcare unit.
It will be interesting to see if this announcement from IBM is met by similar announcements from the likes of Apple, Microsoft and the more established healthcare suppliers. Europe already has a large base of companies delivering medical imaging and devices. With the emergence of the Internet of Things, many of these systems are becoming connected and delivering vast amounts of data which is beginning to be harvested for research.