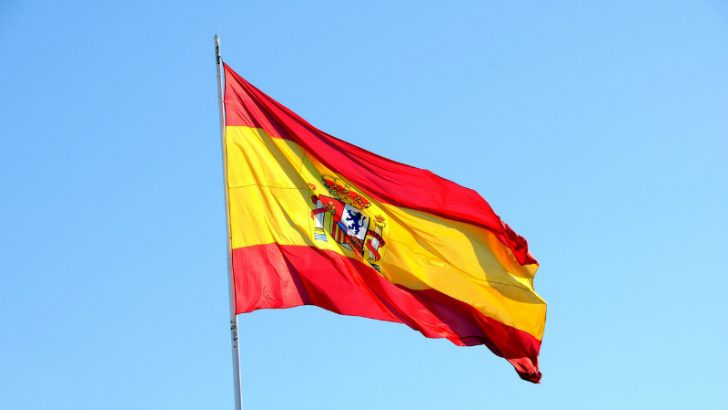 IFS has announced Connectis as a new partner in Spain that few outside of the Iberian peninsular and Latin America will have heard of. Connectis are part of the Getronics group, and is the brand used across the above region. Owned by the German based Aurelius group it is one of the largest ICT providers around the globe with over 6,000 employees across 18 countries.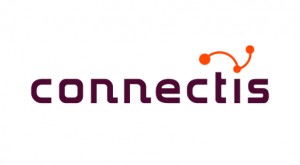 While it operates across the Latin region, the partnership agreement appears to be only for Spain at the moment and this may have something to do with the structure of the company. Connectis as a brand consists of acquisitions made by Aurelius of different ICT services companies including, according to their website: Thales Information Systems, Steria Iberica, NEC Enterprise Solutions EMEA business and Telvent Global Services.
Steria Iberica are still listed as a partner of Infor and a platinum partner of Oracle. What isn't known is how this latest announcement will affect these relationships going forward. While it is odd that the historic names are still listed on those sites it will be interesting to see which solutions Connectis implements for its customers going forward or whether it maintains relationships with all of them.
If this is a sole partnership with IFS then this could see an acceleration of IFS implementations across Spain and beyond. CIO Espana reported in January this year that Brugolas is implementing an IFS solution across its business to replace a legacy solution it had outgrown. Brugolas exports its oils, grease, lubricants and industrial fluids to more than 60 different countries and the IFS solution will help the business scale even further.
For Connectis this may be another solution to offer customers or the only solution they will offer,  Íñigo Rodriguez Lizundia, Industry Sector Director in Connectis commented: "IFS Applications perfectly suit our philosophy of providing our customers with innovative business solutions using the latest technologies, and we knew from the outset that both its ERP offering and its business culture were aligned with ours. We look forward to a long and successful collaboration."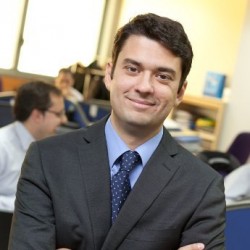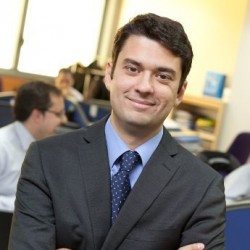 For IFS in Spain this is a welcome addition to their partner list as they look to expand their marketing across Europe and wider. What will be interesting is whether this deal is extended into other countries that both Connectis and Getronics operate in.
Gustavo Brito, CEO of IFS Ibérica for the moment seems happy to have won over such a large partner commenting: "We are very pleased to be working with Connectis, whose presence throughout Spain will help us deliver extended local support to our customers. In addition, much of our potential market lies in industrial manufacturing, for which IFS has a very powerful offering and where Connectis boasts great expertise."
Conclusion
It will be interesting to see how Connectis update the information for Oracle and Infor and whether the partner name will change to the current brand. It will also be interesting to see what other customer wins are achieved by Connectis for any of the three ERP brands during the rest of the year.