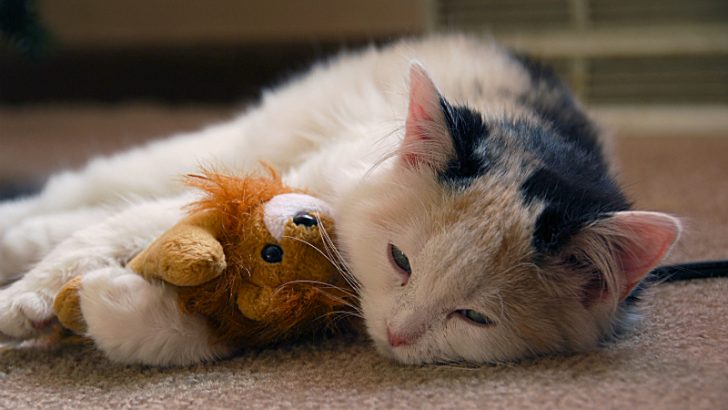 Alteryx has deepened its relationship with Microsoft in an announcement that sees Alteryx Designer available from a virtual machine on the Azure marketplace. This extends the relationship announced in October 2015 which saw Alteryx integrate with Microsoft Power BI. Delivering the first partnership for Microsoft with an analytics company.
Users are able to create a pre-configured virtual machine to rapidly speed up their time scales for realising the benefits of analytics of their data. Using the Alteryx Designer workflows, analysts can reduce their time to insight in what Alteryx believes is hours rather than weeks. For those companies already invested in Alteryx it also seems like it is possible to migrate licenses from existing solutions onto the Azure platform, although Alteryx need to be contacted to process this.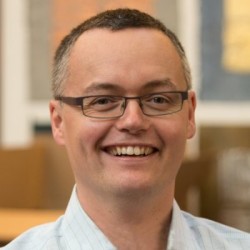 The Alteryx designer platform on Azure will not only be pre-configured to integrate with Power-BI but will also come with other new features. Among those are pre-defined examples of workflows that allow data analysts, new to the solution, to be able to rapidly deploy insights using their own data using the examples as a template for their own solutions. Alteryx designer also delivers an intuitive user interface for self service analytics with workflows that combine data preparation, data blending, and analytics (predictive, statistical and spatial)
Paul Ross, Vice President of International and Channel Marketing at Alteryx, Inc. commented: "Alteryx continues to be the go-to platform for self-service data analytics."
"Similar to the Alteryx and Microsoft Power BI integration, now Alteryx and Microsoft will make it easier for data analysts to blend data, perform predictive and spatial analytics, and then analyze everything at scale in a high-performance Azure cloud environment."
While one suspects that it is Alteryx that has done most of the work to see this deployment onto the Azure marketplace, Microsoft makes a comment that shows that they are seeing Alteryx being adopted by Power BI users to accelerate their output.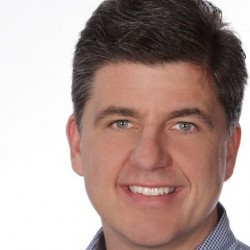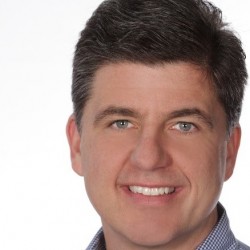 James Phillips, Corporate Vice President of the business applications, platform and intelligence (BAPI) organization at Microsoft said: "We have seen a growing number of analysts using Power BI take to advantage of the self-service analytics approach by Alteryx.
"Now, many more users can accelerate their time to insight combining Alteryx and the Microsoft Azure platform for added scalability and performance in the cloud."
The technical relationship between the two companies is certainly deep.  Alteryx offers integration with SQL Server 2014 (also SQL Server 2012 and SQL Server 2008). The agreement signed in 2015 brought integration with Power BI and a commitment to further work on the Cortana analytics suite and other Microsoft analytics products.
Although Alteryx raised $85 million in a series C funding round late last year as it gets tighter to Microsoft one wonders whether there is a case that Microsoft might look to acquire the company at some point.
Conclusion
This announcement comes at the start of the Microsoft Data Insights Summit being held in Bellevue, WA with the opening keynote given by Philips. Alteryx are hosting two sessions for those looking to attend and will also be demonstrating their software.
Alteryx do have partnerships with other companies such as Tableau, Qlix and AWS but the Microsoft partnership seems to be more of a priority at the moment. It will be interesting to see what the next step on this integration path these two companies take.