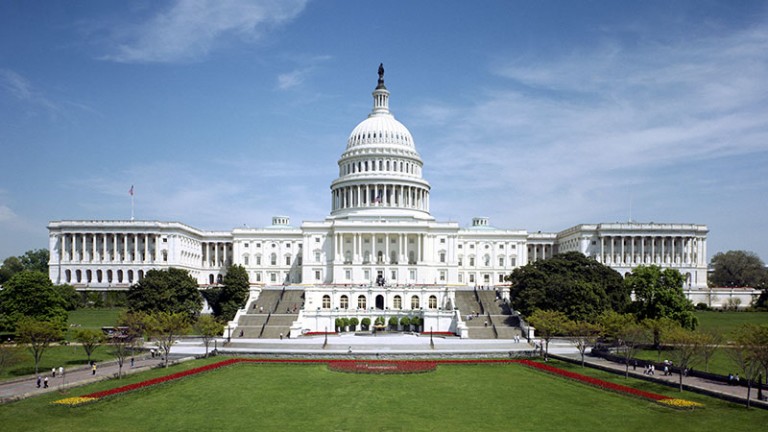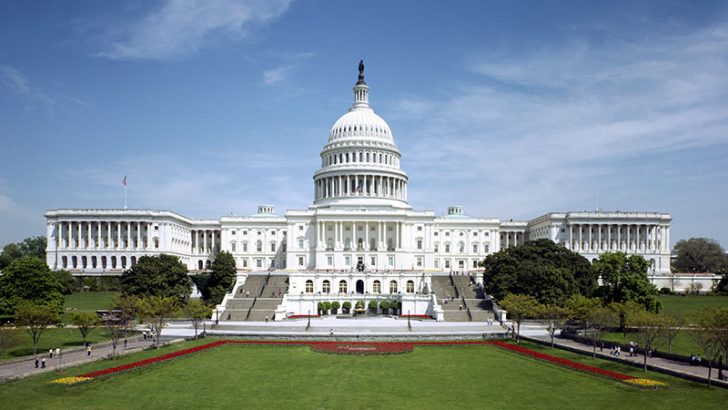 Google for Work Partner Onix is targeting the US Government cloud requirements using Google's Platform as a Service (PaaS) and Software as a Service (SaaS). This has been made possible by Google's PaaS and SaaS services being designated as FedRAMP compliant.
There is a lot of attention being focused on cloud security. By gaining FedRAMP compliance which sets out standards for cloud security approach both cloud products and services, Google has opened the door for many of its partners to begin working with the US Government. For many smaller companies in the US this saves them a large amount of money and enables them to deliver services across a whole range of government agencies.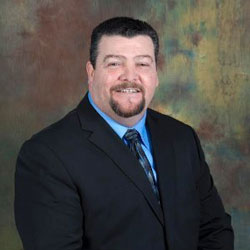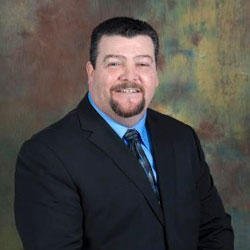 According to Dal Vandervort, Vice President of Sales – Public Sector for Onix: "Now that Google has completed the federal government's process to achieve FedRAMP designation, we look forward to expanding relationships with our current federal, state and local government customers as well as establishing relationships with agencies we're not currently engaged with. Google Search and Google Maps have proved to be very successful solutions for our federal customers, and we are confident that Google Apps and Google App Engine will be as well."
It is clear from Vandervort's statement that Onix is clearly targeting the lucrative cloud-based office productivity market now that Google Apps are FedRAMP compliant. One of its first targets is expected to be migrating government customers away from on-premises solutions to Google's SaaS solutions. This should be a relatively painless experience for it given its experience in this area. Beyond that it will have to make the case for migrating Microsoft Office users to Google and that will take some time to convince and migrate many agencies and departments.
Conclusion
It might seem strange to many that it has taken this long for Google to get FedRAMP compliance but the process is not simple. AWS achieved FedRAMP compliance over two years ago while Microsoft anounced Office 365 and other apps were certified last year.
What will be interesting is to see how quickly Google partners can begin to pick up business. A search of Google for Work partners show many already have contracts with local and state government. What FedRAMP will offer them is an opportunity to pick up more lucrative federal contracts.