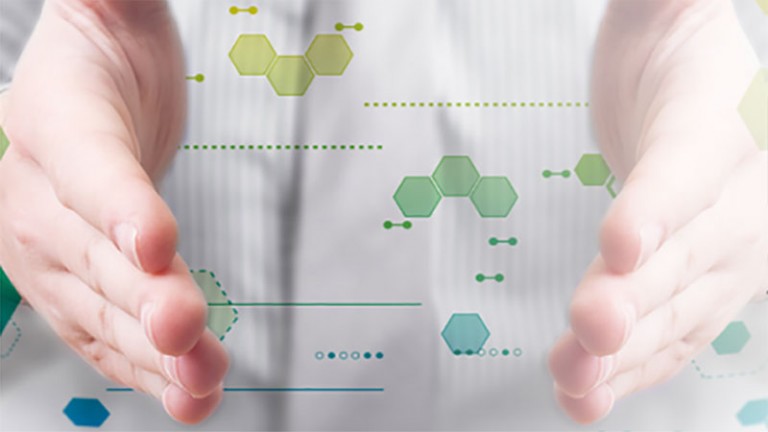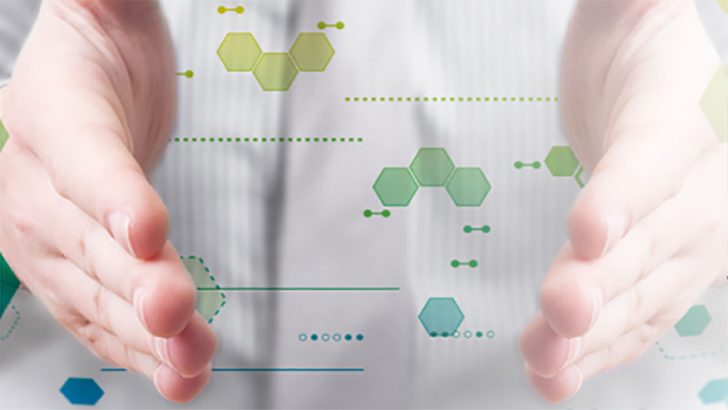 Nuix has announced at the LegalTech Conference 2016 that will deliver four new product release in the first half of 2016 focused on eDiscovery. While much of the recent attention around legal and technology has been around breach management, eDiscovery is just as critical to companies as they struggle to deal with new privacy laws being introduced in different regions of the world.
Preserving context a key goal for Nuix
One of the major challenges for eDiscovery is not just the ability to search and find information but to ensure that the data is kept in context. This not only makes the data easier to work with but preserves critical information that makes the data relevant to the enquiry.
eDiscovery is not just about responding to privacy and data subject access requests but also the ability to deal with complex issue such as cybersecurity and insider trading. One of the long standing challenges for the latter has been that of communication uplift. This occurs when a communication may start with a tweet which turns into an instant message. From there it may become an email or a phone call to a mobile or office number.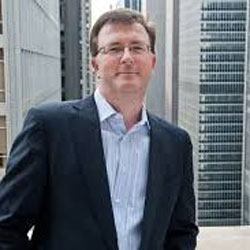 Tracking the different streams and piecing all the data together is typical of the complexity of keeping data in context. The issue of complexity was a key point made by Eddie Sheehy, CEO, Nuix when he announced the new products:
"eDiscovery and all kinds of investigations into electronic information require one thing: the ability to find facts and put them in context. The future of eDiscovery is about embracing the scale and complexity of the challenges ahead: ever-growing data sets, continuously evolving technologies, changing business communications, shifting regulatory environments, and crafty adversaries. Nuix prides itself on delivering rock-solid software to support customers through these challenges."
The four announcements made by Nuix are:
Nuix Management Console:  Available from Feb 2016 this is a framework for orchestrating processing, including search and tag, optical character recognition, legal export, and custom scripts across a server or group of servers. Customers could achieve ingestion speeds of more than one terabyte per hour.
Nuix Web Review & Analytics: Available late Q1 this will include a new user experience to speed up and simplify the most common workflows.
Nuix Legal Hold:  V1 will ship in early Q2. and will enable customers to create and track legal holds, granularly track the acknowledgment process, and enable the generation of required reports for defensibility.
Nuix 7: Available from Q2 2016 it will deliver a major upgrade to the backend architecture including the option for customers to store all their case data in Elasticsearch databases.
Conclusion
It is the breadth of products that enable companies to deal with everything from eDiscovery to Incident Response that makes Nuix attractive. Many of these will want to know what the Nuix 2.0 engine will bring in terns of greater integration for the rest of the products the company sells.
It will also be interesting to see what level of interest Nuix is able to garner from cloud service providers keen to extend integration with eDiscovery and legal suites. Many of the mid-sized ERP and CRM vendors, for example, are already pushing hard into the Human Resources market. It is not a big jump from there to legal but the barriers in terms of knowledge, cost and professional indemnity are very high. Using the Nuix APIs to take advantage of its products would make sense for many of these companies.