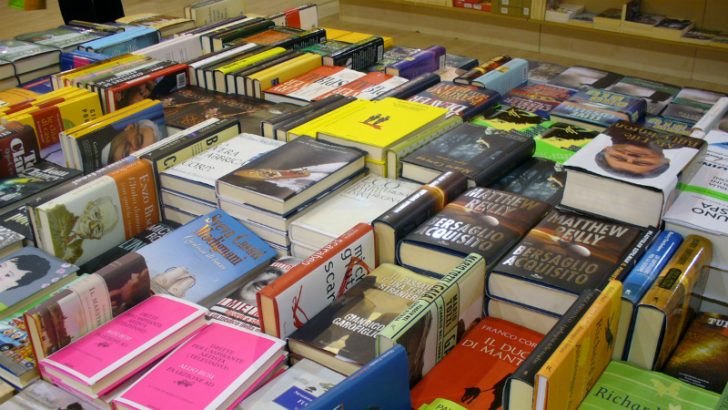 The NRF Big Retail show is the place to be for retailers at the moment.  There have been several announcements around retail technology from a variety of companies including HP, Microsoft and Infor. SAP has left it to one of their partners, Applexus is to showcase its "state of the art" solution called READ, Retail Engagement Analysis and Discovery. The READ solution aims at delivering a personalized experience to shoppers with the help of the SAP HANA platform.
READ uses data that has been collected in SAP CAR, (Customer Activity Repository). SAP CAR collects data from disparate software solutions for later analysis, built in SAP HANA the in-memory database provided by SAP it allows READ access to a breadth of data that many single solution retail systems just don't collate.
For users it provides analytical information in the form of dashboards, information sets and activities for several roles these include Retail leaders, Inventory, Marketing and Operations. For leaders it enables them to see the overall view of the business. Operations managers can be informed what cross selling opportunities will perform well, be provided store and product performance reports and given Point of Sale insights.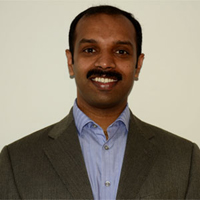 Marketing will be able to create and track promotional campaigns, with the ability to look at a greater depth of buying patterns and shopping frequency. For inventory and purchasing teams there a real time analysis of stock levels, identifying and being able to fluctuate ordering based on future demand and actual shelf stock.
Sam Mathew, CEO, Applexus Technologies commented: "READ is at the forefront of the digital transformation for retailers, allowing them to explore the huge potential enabled by making a true connection with customers. It bridges the gap in customer experience between online and offline channels. READ can help delight customers, motivate the workforce and uncover revenue opportunities you did not know were missing."
Conclusion
This is not the only announcement from NRF but it is one that will peak the interest of those retailers already using SAP. Using data gathered in SAP CAR can be an expensive and time consuming business. What Applexus are providing is a vehicle to shortcut the projects that are developing such insights using internal developers and deliver tools to those people within a retail organisation that can make a difference.
What is disappointing about the information available from the Applexus website is that it does not seem to be delivering anything different from other retail analytics solutions. While it will undoubtedly provide the predictive insights for multi channel retailing it may be that the power of the solution is more in the consultancy and experience that Applexus can provide.
With the current shortage of data scientists, looking at third party solutions to deliver such insights rather than developing them in house is a sensible way forward. Founded in 2005 Applexus is part of the SAP PartnerEdge and offers a full ERP to retailers within the regions it Operates. With offices in Seattle, USA, India, North Africa and the Middle East it also serves customers in Europe and Asia.