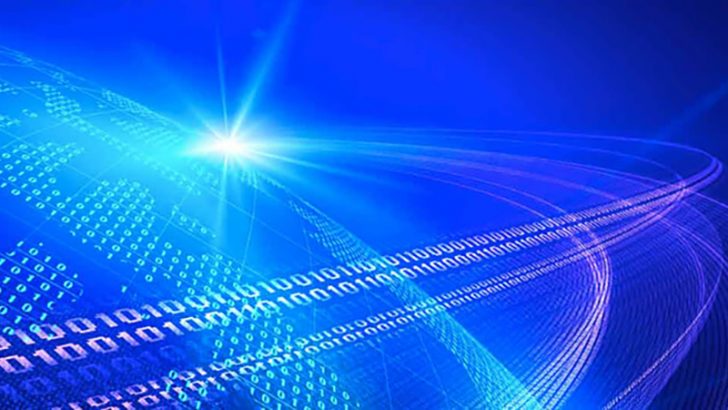 CyrusOne has announced a deal with Megaport to deliver Software Defined Networking (SDN) services across all CyrusOne data centres in the US. The deal furthers Megaport's expansion plans inside the US as it seeks to compete with Equinix, CenturyLink and other SDN providers.
The agreement will target SDN services to the CyrusOne Fortune 1000 customer base and gives Megaport access to the CyrusOne National Internet Exchange (IX). The deal comes as Megaport completes the first-phase of its planned US expansion announced in November last year. It has now turned on metro area services in seven US location including New York, Los Angeles and Silicon Valley.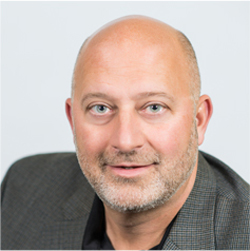 What CyrusOne customers get is access to scalable bandwidth which will enable them to control their cloud costs by scaling with their workloads. For those CyrusOne customers who are using or looking to use public cloud from Microsoft or Amazon, Megaport also delivers high-speed direct connectivity as a Microsoft ExpressRoute and AWS Direct provider.
Gary Wojtaszek, president and CEO, CyrusOne said: "The ability to leverage CyrusOne's National IX platform as an enabler and on-ramp to Megaport's cloud providers creates the perfect cloud connectivity solution for our customers. We are excited to work with the team at Megaport, who carry the same entrepreneurial spirit that we have at CyrusOne."
While CyrusOne will benefit from delivering a highly competitive SDN service to its customers it is Megaport who is the big winner here. Not only does it gain access to the CyrusOne customer base but also the CyrusOne National IX.
In November, Megaport announced plans to expand its network to 79 data centres during 2016. If it is able to not only add the CyrusOne US data centres but all of CyrusOne's global locations to its roll-out it will be able to move that target of 79 to around 110. That would put it substantially ahead of the likes of CenturyLink and among the top 5 global SDN providers.
According to Denver Maddux, CEO, Megaport: "Our elastic fabric brings a whole new dimension to the growing demand for interconnectivity and peering services market by delivering more dynamic connectivity capabilities. CyrusOne's U.S. data center portfolio complements our neutral interconnection fabric extremely well and rapidly expands our footprint in the United States."
Conclusion
Megaport is in the middle of what can only be described as an aggressive roll-out of its SDN services. It will be interesting who it signs up next. While the US has opened the doors and welcomed it with open arms, it might find Europe, where the market is the most competitive in the world, a whole different prospect.