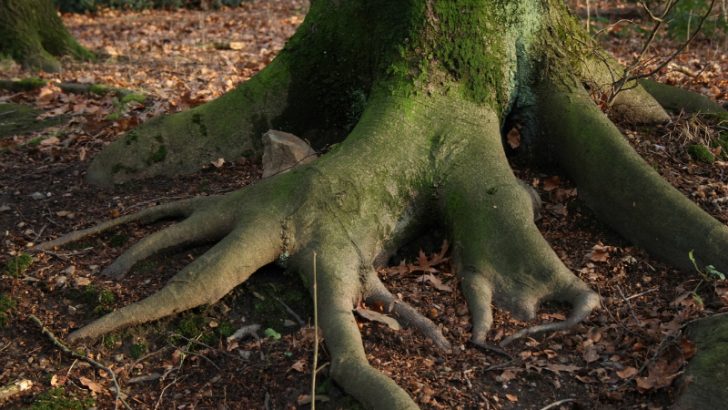 There is a fiercely competitive market for ERP software in Scandinavia. Industry veteran Per Norling has helped to found RootStock Nordic AB that will offer consultancy services for the Rootstock ERP software portfolio that leverages Salesforce to deliver ERP solutions for manufacturing and distribution companies from as small as 10 people. The new company is small but was founded by six ERP veterans and has over 200 years of experience in ERP solutions. Founder and CEO Norling sees the opportunity for the software in mid-sized companies in Sweden, Finland, Denmark, Norway and Iceland.
That there will be another competitor in the region will further intensify the competition there. Infor may be the most concerned as Norling cut his teeth for Baan software, helping to grow its customer base in the 1990's, helping to double it over five consecutive years. Baan is now owned by Infor and the companies that Norling once sold too may now be looking to replace their aging systems
With Infor no longer working so closely with Salesforce following their acquisition of Saleslogix those companies that have already invested in Salesforce may find a migration path to Rootstock an easier choice. That Jan Baan, the original founder of Baan Software advises Rootstock is another reason for concern for Infor, in fact it was Baan that introduced Norling to Rootstock..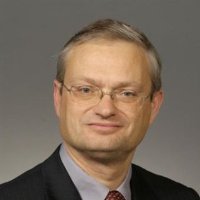 Infor still offer the integration through Infor Ion middleware but there might be an impact on their sales in the region. Another entrant will also be a blow to Oracle and SAP as they seek to migrate their customers to cloud based solutions. For IFS, who have recently delisted and gone private it will provide an interesting challenge but as their investment in Sales and marketing increases it may be a challenge for Rootstock to gain significant momentum.
Norling commented "We see a similar potential for growth and shift to more modern software that enables companies to react and adapt to new market conditions. By leveraging the Cloud, the salesforce.com ecosystem and a manufacturing-centric development team, Rootstock's Manufacturing Cloud ERP provides real-time management of manufacturing, distribution and supply chain operations from front to back, anytime and anywhere with a single system."
Norling dismisses other ERP vendors
In a comment clearly aimed at NetSuite and other born in the cloud ERP solutions Norling added "Today, Cloud ERP buyers need to be cautious.
"Not all ERP systems are developed from a manufacturing core, especially those residing in the Cloud. Some vendors begin with accounting software while others start out in maintenance or human resources. The problem for the manufacturer is that many imply that they will work in manufacturing. They won't. But a Manufacturing Cloud ERP, such as Rootstock, will."
While NetSuite does have manufacturing companies within its user base, its focus has also been in developing industry vertical applications, most recently in Retail, that are fit for purpose. Recent wins in Japan and elsewhere indicate that it should not be so easily dismissed. They have also opened up European data centres to further aid their expansion in the continent.
It is just Rootstock that benefits?
It will be interesting to see whether the set up of this new company is also good news for other partners of Rootstock. Norling also commented that they will be looking to work with Vanenburg Software part of the Vanenburg group, that specialises in B2B collaboration and process optimization software development. Jan Baan is also the founder of Vanenburg Group. Salesforce will be pleased Rootstock will no doubt increase the usage of their European data centre in London.
FinancialForce.com is also a partner to Rootstock and forms part of the solution when manufacturing companies look to replace not just their manufacturing and distribution software but also finance. It will be interesting to see whether Financial Force consider investing in the Nordics market. Rootstock on its own does not offer any financial software and it will be interesting to see what options Norling looks at for his customers.
Conclusion
As more and more companies are looking to internationalise their products there will be a growing number of offerings in different countries in Europe. Rootstock have made a plunge into a congested market with a team that has the experience and contacts to deliver enough traction to be a success. Other companies have found that the cost of entry in new markets can be prohibitive. Workday recently signed an agreement with ADP to enable it to integrate its HRM solution into the ADP payroll solution in any nation rather than develop the software itself.
It will also be interesting to see how Norling answers the question about the finance solution. On AppExchange there are no accounting solutions in Swedish, Finnish or Danish that appear to be offered with Salesforce. It will be interesting to see whether Financial Force look to correct this omission.