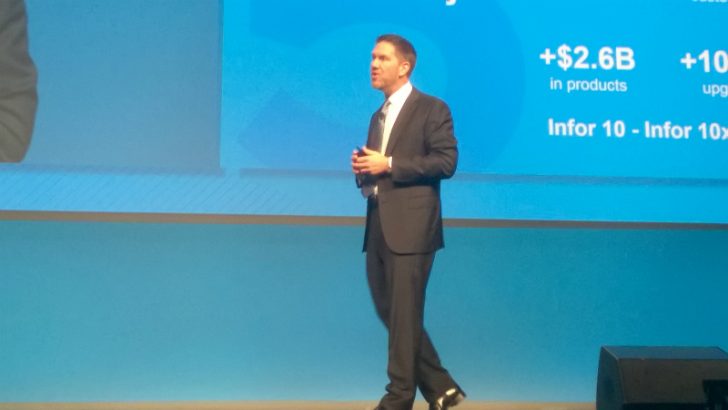 Infor announced Lift and Shift the next iteration of their plan to move their legacy customers from on premises to cloud solutions
Content
During the keynote session at InforumEU in Paris Stephan Scholl, president, Infor and Charles Philips, CEO Infor gave presentations that updated their audience about what Infor are doing.  Scholl announced that in addition to the initiative called UpdateX that was launched two years ago Infor would be starting a program called "Lift and Shift" that would help their customers migrate to the cloud.
Aging hardware, on premise software – what do you do?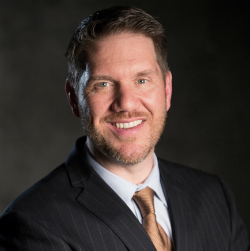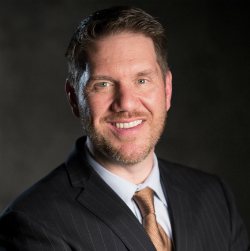 The challenge faced by Infor, SAP and Oracle is that many of their customers are still using legacy software on legacy hardware. CIO's are reluctant to move of systems that work despite having to consider upgrading the hardware those systems reside oncoming to the end of their life.
Most legacy software vendors are content to either rake in licensing and maintenance fees and wait until they can migrate their customer to their new cloud platform. This is risky as newcomers such as born in the cloud solutions can easily dislodge the incumbent due primarily with a lower cost of sale.
Two years ago Infor announced UpgradeX, aimed at their Infor LN, Infor M3, Infor Lawson, Infor SyteLine, and Infor EAM users. This solution allowed customers to upgrade to version X of their software that was sitting in the cloud. The program one suspects has not been as popular as Infor had hoped. In response to this Scholl announced "Lift and Shift" during the keynote. It is a clever move.
Three phases to Lift and Shift.
There are in fact three phases to Lift and Shift but it is the "Lift" phase that will be most attractive to existing clients. Customers running on premise software will be able to take advantage of the Infor pledge to take exactly what they are running, customisations and all and host it in the cloud. There is a caveat one must add that not all of the older versions of software are capable of being migrated, but this is a significant improvement over UpdateX.
For those companies facing aging hardware and an inability to move forward their legacy software this could ease the pain of migrating to the cloud. For users of Infor systems such as Baan, Movex and System I, this lifting period can take as little as 4-6 weeks. The application is moved into AWS and Infor take over the pain of support and hosting. For customers facing increasing hardware costs, such as maintenance, additional storage or complete hardware refreshes this is welcome news.
The second phase sees Infor adding edge applications, cloud applications that can enhance what customers have. In some cases for the first time those customers will be able to take advantage, if they wish, of these applications. Infor does not prescribe deadlines for this to happen, but expects most customers to migrate over a period between 2 and 18 months.
The final phase sees companies adopt true cloud solutions so the journey is complete, but again Infor expects that this can take anything up to 2 years. Companies will migrate to start using applications such as Ion, Ming.le, DEPM, HCM, EAM and XM.
While the costs of phase one are SaaS based, per user per month, Infor expects customers to realise significant cost savings over retaining on premises solutions and staff. The carrot for migration to cloud systems is that the eventually destination is cheaper per user than the initial phase.
Conclusion
This is a strong proposition from Infor and many customers will be attracted to it. While it is defensive and aimed at protecting a user base that seems reicent to migrating t the cloud it means that the iniial first step is taken without any chance to existing systems. The initial solution will be hosted within AWS, like the fully managed cloud solution, the exception to this is System I, which sits on IBM AS400's and Infor have provided a solution through a partner Abacus.
This is a clever move by Infor, moving customers solutions into an ASP environment and labelling it cloud is clever. IT doesn't make the final migration any easier but it does eliminate one of the main concerns that boards have about the cloud.  Running the solution n AWS, with Infor supporting the application means that IT leaders can spend more time planning for the future, planning for the final migration to the cloud.