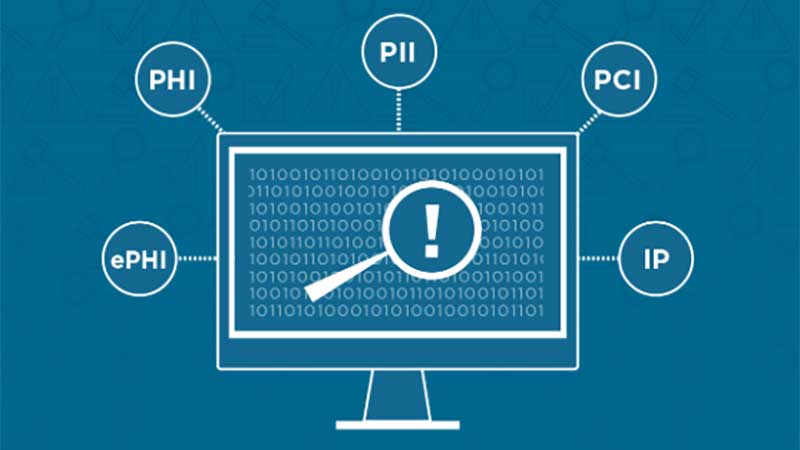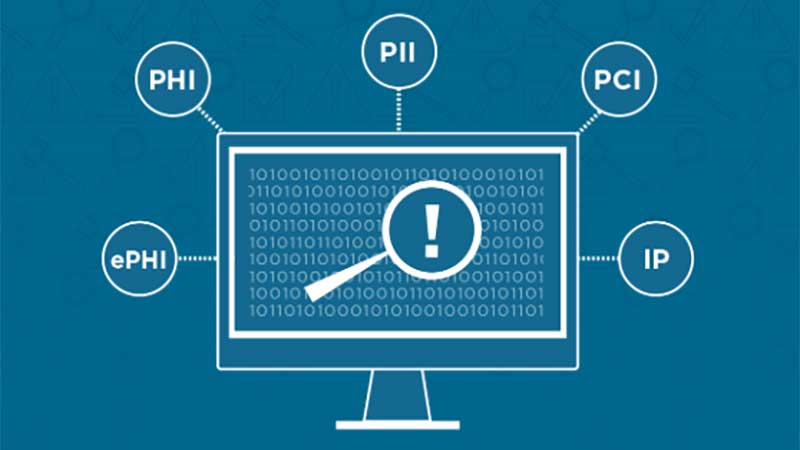 Druva has announced that Druva inSync will be available on Microsoft Azure in the next 45 days just in time for Christmas. It will be priced at $6 per user per month.
This latest deal by Druva should come as no surprise. Back in July Druva announced its would deliver governance support for Office 365 so extending its solution to the larger Microsoft Azure platform makes a lot of sense. The deal brings interesting benefits for both companies and their existing customer bases.
Microsoft Azure will provide Druva with access to a much larger pubic cloud market. This will help the company achieve its global ambitions and help drive it deeper into its preferred enterprise market. There is also a ready market among Microsoft customers for the type of compliance and protection that Druva inSync offers.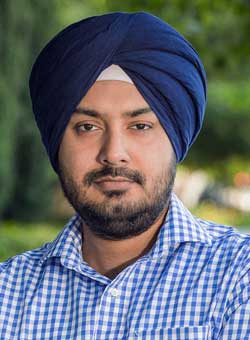 Some of that demand has been driven by the ongoing Microsoft court case over data in its Dublin data centre. Customers will see Druva inSync as providing them with a way of preventing their data being accessed by foreign governments. Other customers will be looking at the imminent arrival of the European General Data Protection Regulation (GDPR) and the need for greater protection of data along with the need for data sovereignty and increased compliance requirements.
Jaspreet Singh, CEO, Druva said: "Our work with Microsoft Corp. underscores our commitment to broadening our cloud-related options and giving customers additional choice for deploying in the cloud securely and conveniently. Druva has quickly grown to become the defacto standard for data protection workloads in the public cloud." While Singh might be over-egging it a little with words such as defacto, Druva has built a very solid business when it comes to cloud-based data protection and compliance support.
<More…Druva inSync simplifying proactive compliance>