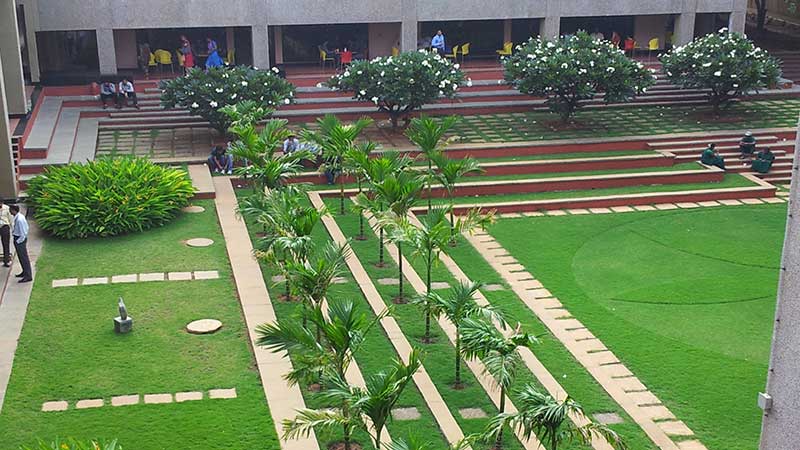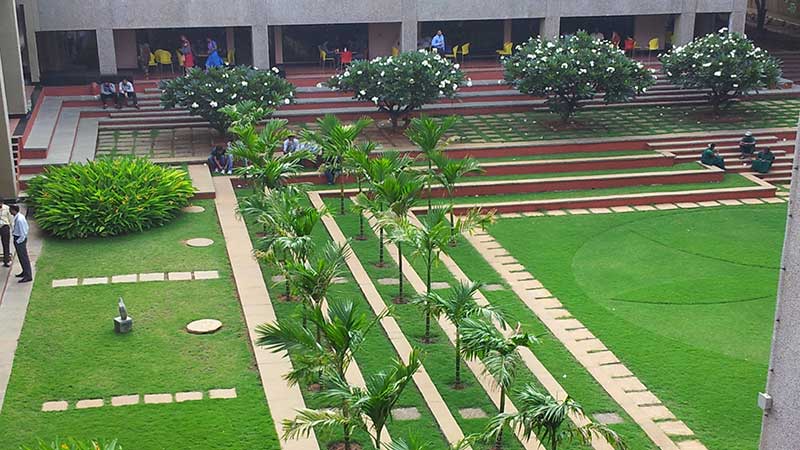 Global information company Wipro has opted for IBM BlueMix as the core platform on which to accelerate the building of mobile and analytics applications.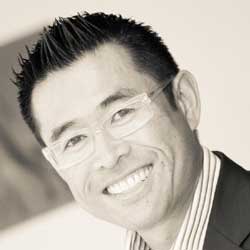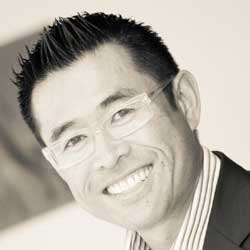 The deal announced today will see Wipro use Bluemix Dedicated a private hosted version of the Platform as a Service (PaaS). This is the second big deal for BlueMix Dedicated in the last two weeks. Six days ago Infosys announced that they were to use the PaaS to build applications for their customers and to help educate customers.
According to Jeff Heenan-Jalil, Senior Vice President – Analytics, Wipro Ltd: "Wipro's objective is to be a premium partner to its customers and an industry technology leader through our expertise in Analytics Transformation. This agreement with IBM provides a platform where Wipro can provide greater value to our clients."
Wipro has an ambitious training programme
The first task for Wipro will be to train 15,000 of its own developers on how to make the best use of the PaaS. This will be done using a Massive Online Open Course across 58 countries. It is probably one of if not the biggest and most ambitious developer training programmes ever attempted by a single company.
It underlies the importance of using a common development platform across an organisation which helps reduce the complexity of the development environment and creates a more flexible workforce. As BlueMix Dedicated is run in a hosted private cloud, developers will be able to access it from anywhere including home and customer premises.
Porting code and applications will be challenging
One of the reasons for Wipro choosing BlueMix Dedicated is that it enables the company to port its existing code and develop new cloud services inside a private environment. It also means that Wipro doesn't have to worry about running or maintaining BlueMix, that is all undertaken by IBM. This means that they get all the benefits of a private cloud without having to do any work. It also ensures that sensitive Intellectual Property (IP) is not shared or available to competitors.
The key product that developers will be working with is Wipro Analytics solutions. This is a range of vertical market analytics solutions for Insurance, Retail, Healthcare, Media and other markets. Wipro is also porting the Data Discovery Platform, Big Data Ready Enterprise and Wipro Apollo. These applications deal with data management, analytics fraud, risk and compliance. As well as porting its applications, Wipro will have to build a programme to migrate all if its own services, especially cloud services into BlueMix.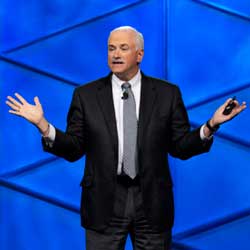 One of the benefits of using BlueMix is that developers get access to more than 100 services that are already installed on the PaaS. As more and more services are deployed onto the public version of BlueMix they will also be migrated onto all instances of BlueMix Dedicated. This means that customers get the best of both worlds.
Robert LeBlanc, Senior Vice President, IBM Cloud said: "Today's  developers  need to quickly collect, analyze and make sense of massive data sets in ways that haven't been possible before in advanced analytics development practices. The synergies that are created as a result of this collaboration will create competitive advantages for our customers by helping them leverage the IBM Cloud to speed data analysis, speed application deployment and speed time to market for their products and services."
Thinking outside the box
As part of the deal Wipro and IBM will jointly host developers and customers at IBM's Bluemix Garages in London, San Francisco and Toronto. These are start-up environments where developers and customers can learn to use agile technologies using a start-up approach. The goal is to help them learn to act like start-ups, to think out of the box, develop code that is more efficient and focus on the application delivery rather than more traditional and lengthier development cycles.
Conclusion
Wipro has set itself a major target here. Training 15,000 developers and porting all of its own applications and services will require time and patience. What it doesn't want is developers going through the training and then not being able to use that because its own software hasn't yet been ported.
IBM will be hoping that this massive vote of confidence in BlueMix will encourage other companies to follow Wipro and Infosys and buy into its cloud vision for the future.