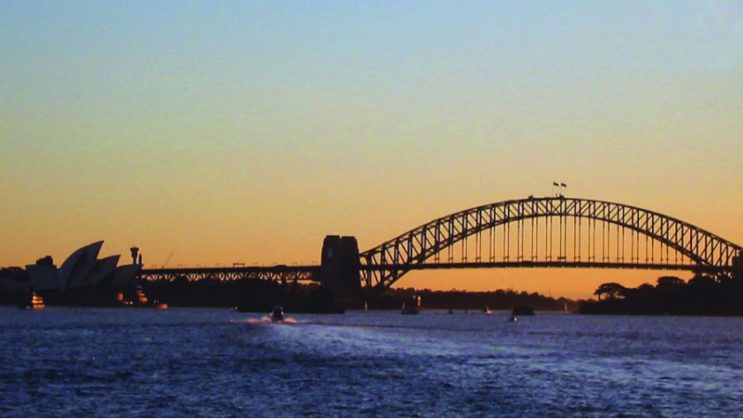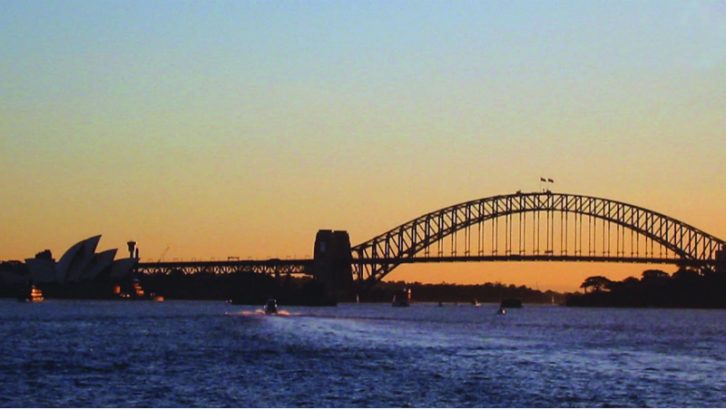 In Canstar Blue's annual survey of Australian Small businesses to determine which accounting software has the highest satisfaction rating Xero came out top. The result is even more impressive considering that a year ago in 2014 then were not even included in the rating.
Canstar Blue surveys
This is the second year that Canstar Blue has carried out this survey and it would be interesting to see a larger number of companies listed but their criteria stop that. In 2014 MYOB finished top with an average across the six categories (Overall Satisfaction, Value for Money, Point of Sale, Service, Warranty, Call centre and Features) of 4.17 Intuit Quickbooks (3.67).
This year Xero had a clean sweep of 5 stars across all six categories and MYOB dropped to an average of 4.0, improving their call centre score but dropping a star rating for Value for money and overall satisfaction. Quickbooks continued to prop up the table with an average of 3.4, and not scoring in call centre at all.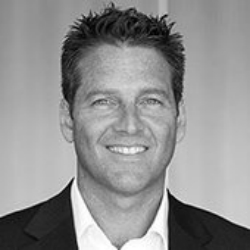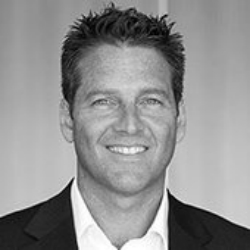 The survey was based on 454 Australian small businesses and only those companies that registered 30 or more responses is included on the table. What wasn't revealed was how many each respondent had, comparing this to previous years might have revealed the market penetration that Xero has achieved.
Since August 2015 Xero has had more than 250,000 subscribers for its software in Australia so the fact that it made the survey is not surprising. That it made no 1 on criteria that are not biased towards a cloud deployment indicates its success in the country to date. Achieving a 5 star rating which means either a 9 or 10 rating received as average in every single category is even more impressive.
Chris Ridd, Xero Australia Managing Director commenting in the press release said: "We've always strived to build the best possible cloud accounting software to our small business customers for great value and with awesome customer support, so it's fantastic to be recognised for our efforts by Canstar.
"We've delivered more than 1000 customer-facing updates to Xero in the past 18 months alone and we don't intend to slow down anytime soon. Small businesses clearly love Xero and we can't wait to show them what we have in store for the future."
(Next :Are their some lessons for MYOB and Intuit?)