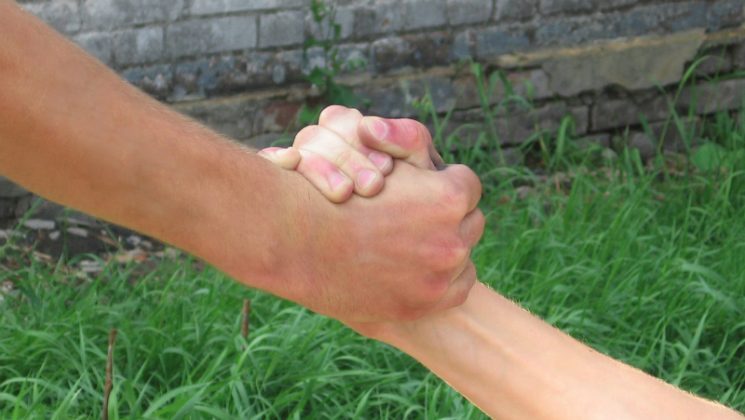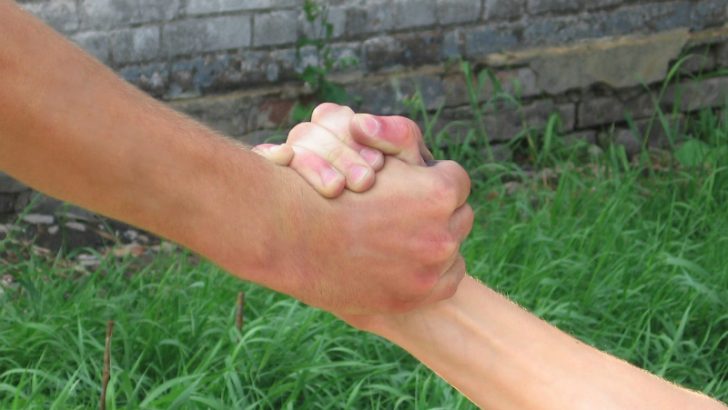 NetSuite and Tableau have announced a partnership that brings their technology slightly closer together. It is now possible for Tableau users to easily access and analyse NetSuite data.
Well it works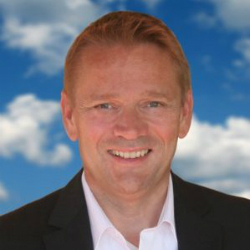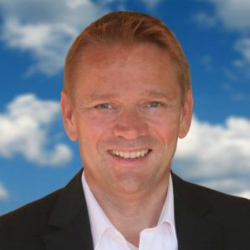 For those users of NetSuite and Tableau who were hoping for an instant integration they may be disappointed. The extent of the new features is that from NetSuite it is possible to export data from the cloud based application in a format that Tableau can easily consume. The export allows users of both Tableau Desktop and Tableau Online to import the data and carry out analytics within a few seconds or minutes, depending on the complexity and amount of data imported. As the export format is not CSV or Excel it cannot be imported into Tableau Vizable, the recently released free iPad lite version of Tableau though.
Omitted from the press release is what data is actually exposed by the new export functionality. Guido Haarmans, Senior Vice President of Business Development for Technology Partners at NetSuite commented in the release that: "Both NetSuite and Tableau are committed to meeting rising demand among customers for out-of-the-box integration that would let them go from data to insights in a few clicks.
"Teaming up with Tableau and our joint development efforts addresses this demand and enhances the value of our respective technologies."
Is it the only way to integrate NetSuite and Tableau?
Having a button to be pressed to export the data seems rather archaic but it is a step in the right direction. Are there other ways of achieving the same objective though? More importantly one of the advantages that Tableau can offer is by analysing live data on a mobile device rather than waiting for someone to press the export button.
Solutions out there include one by Sesame Software that exports NetSuite data into a SQL server where it can be automatically interrogated by Tableau. There is a cost associated with the Sesame product so perhaps the push button export may be more attractive to many at least to start with.
It will be interesting to see whether the partnership is extended to include a live integration between Tableau and NetSuite. Tableau already integrates in the cloud with SaaS vendor Salesforce, but not into Workday so there will be a USP there if NetSuite extend the relationship as a cloud ERP provider.
Conclusion
While this is great news for users of both software suites it is a shame that the data is not yet real time. While it might be understandable that NetSuite wish to retain that advantage for their own in built analytics, it is not as sophisticated package as Tableau and no doubt some users will be clamouring for that upgrade in real time.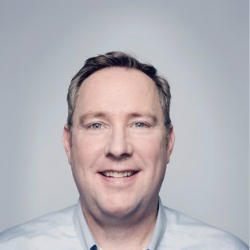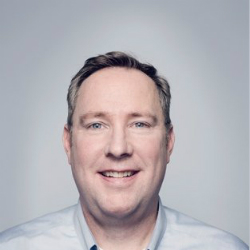 Dan Jewett, VP of Product Management at Tableau Software summarised the benefits in saying: "This integration opens new doors for joint customers to understand and act on NetSuite data in real-time using best-in-class analytics.
"Robust analytics is a hallmark of leading-edge companies, and this makes it faster and simpler for NetSuite customers to take full advantage of Tableau to drive the business."
The work for this announcement seems mainly to have been completed by NetSuite developers, yet the bigger advantage for Tableau if they invest in development time to create the real time integration, hopefully that will be the next announcement that these two companies hope to share.