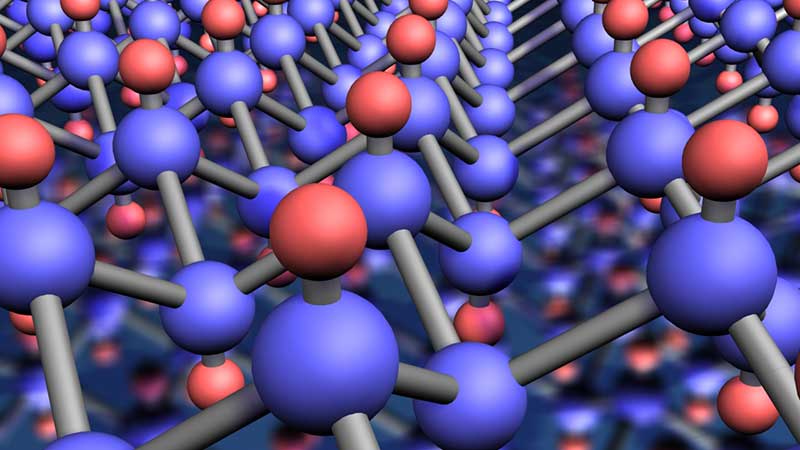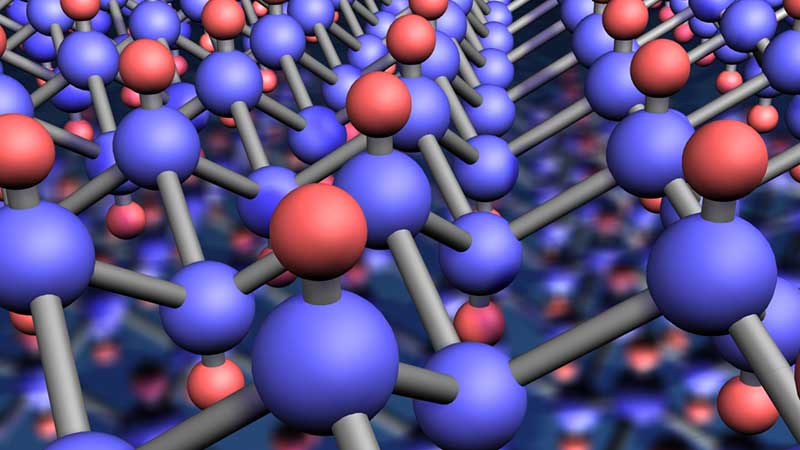 Huawei has teamed up with the University of Manchester to explore the potential for graphene  in ICT technologies.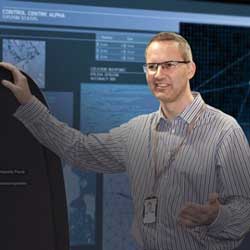 The project, one of a long string of investments by Huawei in UK Universities, will run for two years. Prof Andre Gelm and Prof Kostya Novoselov at the University of Manchester first discovered graphene so it shouldn't be a surprised that Huawei has partnered with them for this project.
Huawei is not the only company investing in graphene research at the University of Manchester. According to the press release: "The University currently has more than 40 commercial partners and more than 235 researchers on graphene and related 2D materials. The NGI is funded by £38m from EPSRC and £23m from ERDF."
James Baker, Graphene Business Director at The University of Manchester, said: "Working with a leading global technology brand gives us the opportunity to take graphene from the lab to everyday products. We are looking forward to working with Huawei over the next couple of years to develop new materials for consumer electronics and mobile communication devices."
The potential for graphene in technology
Since its discovery, graphene has been identified as one way to make more resilient screens on mobile devices, solar cells and electrical circuits. This latest research project is aimed at looking at other ways in which graphene can improve both consumer and mobile devices.
One of the key advantages of graphene is its strength and flexibility. Its potential in consumer devices could lead to it replacing metal and other components. This would make devices lighter and more portable without compromising their structural integrity and strength.
Graphene is also known to be a great conductor and this is why it is attractive to electronic and computer companies. It offers them the ability to create circuit boards that are able to be integrated into clothing and other devices. At the University of Manchester there has already been research on the use of wearable technology that goes far beyond the current watch and health monitoring devices.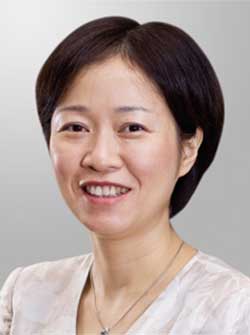 Chen Lifang, Board Director and Senior Vice-President, Huawei, said: "The UK is at the forefront of world-leading R&D capability in fundamental technology and we're excited to be working with The University of Manchester through Huawei's HIRP FLAGSHIP program on a project that has the potential to explore so many advanced technologies.
"As the home of graphene, The University of Manchester has enormous expertise and the best facilities for working with the material. We are confident our partnership will help to build a better connected world and contribute to the future of the ICT industry."
Huawei has not publically identified exactly what it is looking for from graphene apart from the statement around consumer and mobile communications. This is an area where other companies are already investing in order to make lighter and thinner phones that don't bend. This challenge is a serious one as Apple and some other phone manufacturers have already discovered.
It makes sense, therefore, that Huawei would be looking for something that would give it an edge in the very competitive mobile phone market. Wearables also come into this area allowing developers and designers to build mobile devices into clothing and accessories. By 2018, Statista estimates that this market will be worth some US $12.6 billion. A breakthrough here would give Huawei early access to markets in China, Korea and Japan where sales of mobile technologies are continuing to boom.
It is not just the mobile phones themselves where this has an application. Huawei is a major provider of base station components and wireless technology. Graphene has the potential to significantly revolutionise that market by enabling the creation of much lighter and more efficient components. This could lead to a massive reduction in cost for telcos by reducing the power and cooling cost in their base stations.
Conclusion
This is good news for the University of Manchester as it grabs yet more research money and another high profile partner. In the battle for external funding it is deals like this that enable UK universities to compete with the US for some of the best researchers and professors in the world.
If Huawei are able to leverage the research findings into commercial products for one or more of its businesses it might enable it to stake a significant claim to a significant share of the wearables or mobile market.