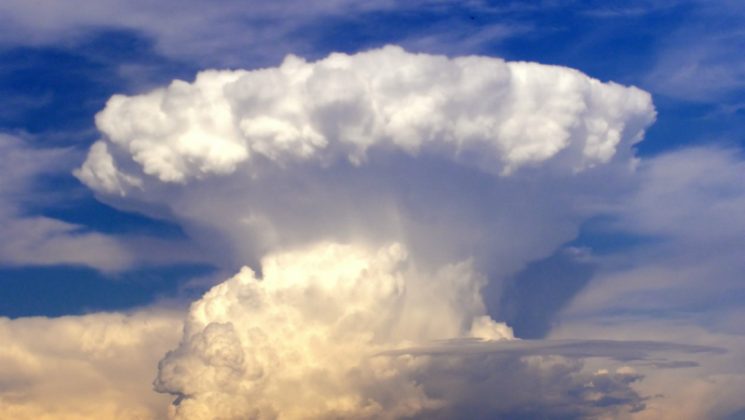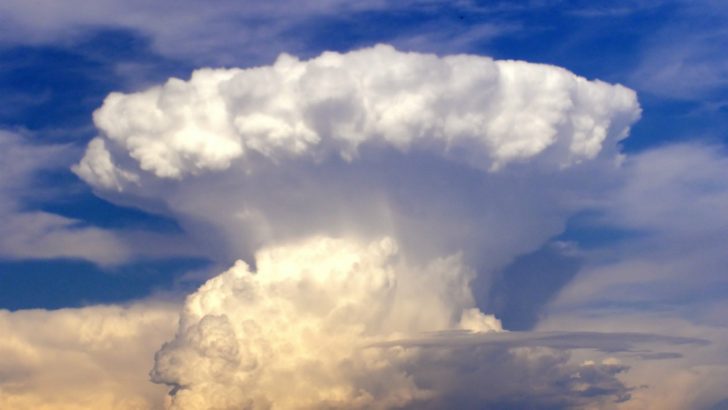 Zach Nelson, CEO NetSuite announced that NetSuite's strong third quarter results and added a positive outlook for the whole year.  Revenues were up 34% year on year to $192.8 million, though when considering the Bronto acquisition this figure drops down to 29%. Cash flow  has also been boosted from $16.3 million last year for the same period to £27.5 million, though Ron Gill, CFO at NetSuite confirmed this was in part due to better than expected collections.
NetSuite CEO Zach Nelson opening comment was: "NetSuite posted another great quarter following years of great quarters as we grew revenue year-over-year by 34 percent, our thirteenth consecutive quarter of more than 30 percent year-over-year revenue growth. "
Nelson forecasts doom for others
Nelson is a cloud evangelist and clearly feels that the NetSuite model is working, the results certainly support that the company is expanding well. Born in the cloud with a single code base is an advantage that few other companies, and certainly none of the legacy ones have achieved. NetSuite has also delivered industry vertical applications and there was a commitment to not just add to those vertical industry solutions in 2016 but to incrementally improve those that exist already, which will please some customers.
In terms of those new verticals Nelson alluded to the software industry as one that may be about to have a NetSuite makeover. This could be interesting, with NetSuite controlling the companies, financials and their shop front, one wonders whether it will need to start some integration into some major cloud platforms as well with its product to integrate into Azure marketplace for example.
In talking about the state of the market Nelson commented:
"We are truly witnessing a changing of the guard while Forrester research named NetSuite the largest pure play SaaS ERP vendor with ten times the number of installs compared to other ERP vendors that play in the mid market and enterprise space. Last weeks Wired article labelled some Enterprise IT companies the walking dead.

"This contrast underscores how NetSuite's innovative ERP approach has disrupted the industry, as every business in every industry becomes a cloud company it is becoming clear that legacy on premise models for running a business cannot support the new business models and approached required to thrive in a world of the always connected consumer. That's why our customers are thriving, moving from hefty up front fees and hard to maintain , hard to use and hard to upgrade software designed to support the way a business operated before the internet existed is now a thing of the past for those companies who have moved to NetSuite."
Nelson's statement is backed by 430 new customers in the third quarter alone, the largest number this year and those wins includes customers such as Pret-a-manger, a well respected multinational and Deliveroo, an innovative multinational innovative delivery company. Nelson admitted that NetSuites strength lies in the midmarket and in small start up companies with aspirations to grow quickly, rather than the "S" of SMB marketplace. However Nelson also has aspirations towards the top end of the market and the story is far from rosy there.
(Next: Mixed news for Enterprise Sales)