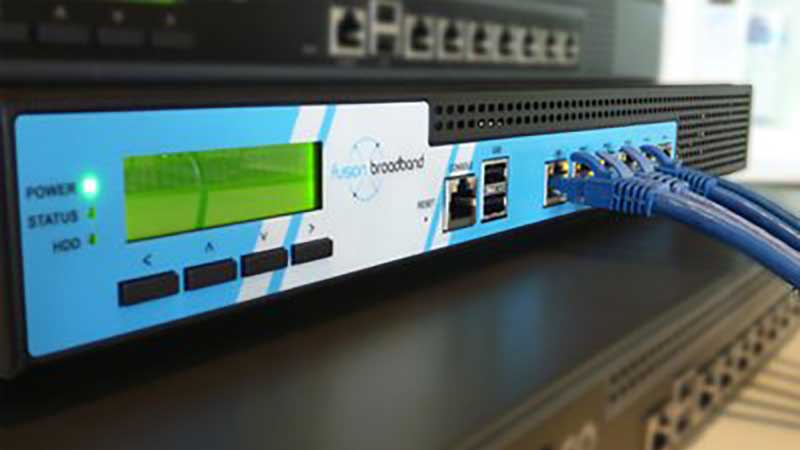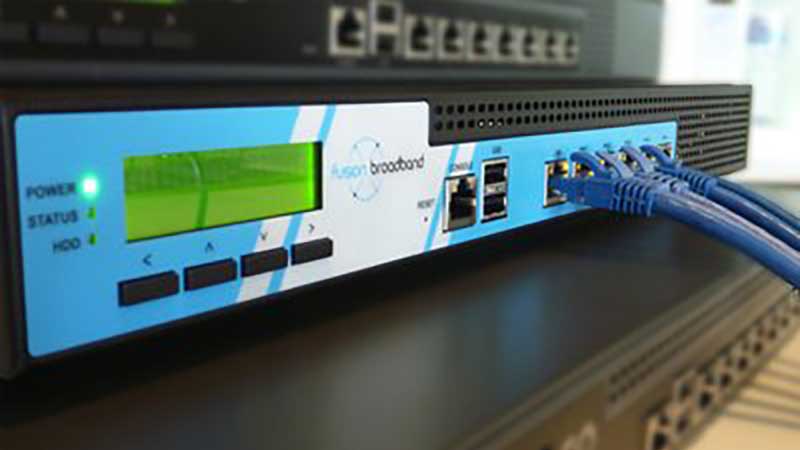 Fusion Broadband is celebrating its fifth year in business by announcing a new partner programme to deliver bonded broadband for SMEs.
Fusion Broadband has built its business on aggregating broadband connections to provide higher speeds to customers than they would get from a single broadband partner. Many large and some medium-sized businesses already have multiple broadband links for failover and redundancy. The problem is that may are only using a percentage of either link. Interestingly Fusion Broadband are keen to extend this to smaller businesses.
The solution works by allowing links to be bonded together creating what appears to be a single link running at a higher speed. If customers need to increase their connection speed they add another link. Fusion Broadband likens this to adding a new lane to a congested motorway. For businesses who are moving their operations to the cloud, this provides a way to alleviate the concerns over connectivity and performance.
Jason Maude, founder and managing director of Fusion Broadband said: "High-throughput applications such as cloud software, remote access and voice over IP (VoIP) services require a high quality broadband connection. By bonding together two or more broadband connections to create a faster, more reliable broadband service, Fusion Broadband partners can now offer their customers a variety of third party software, applications and services that were previously not possible due to technical and speed limitations."
Fusion Broadband plans regional expansion
To extend its reach across the whole of the Asia-Pacific region, Fusion Broadband has identified a number of countries where it needs partners. The Philippines, Indonesia, Malaysia, Thailand, Vietnam, New Zealand and New Caledonia are all listed in the press release as target countries. The inclusion of New Caledonia may seem an odd choice to many readers. While the population is small, it is trying to attract overseas investment into data centres which may be why Fusion Broadband has listed it.
Fusion Broadband is targeting managed service providers (MSPs), Internet service providers (ISPs) and IT service providers. This is not just about grabbing the first to respond. Fusion Broadband has said that they must have business clients with a critical need for enhanced broadband services. This is a sensible business decision because if you are taking on new partners you need a reasonable expectation that they will deliver new business.
For partners who are interested, Fusion Broadband is offering a combination of financial incentives, technical support and marketing assistance. This is another reason why they are going to be picky about new partners as there is no point investing in a partner who isn't going to deliver new enough customers to cover the investment.
Conclusion
Competing with the big telco's in the region, who are offering single vendor packages to customers with ever increasing broadband speeds, will be challenging. The key to Fusion Broadband's solution is the bonding. If it can do that and match the speeds of the big players at an equal or lower cost with the resilience that multiple links offer, they should be able to carve themselves a nice piece of the market.
It will be interesting to see how fast Fusion Broadband can grow its business in rural areas where single line speeds are traditionally much lower. For all sizes of business, this is where there is a lot of potential for companies that can deliver a bonded solution.