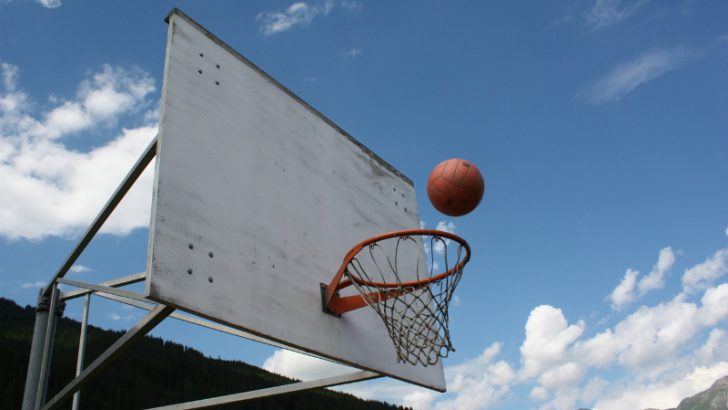 At Openworld Oracle has announced a new cloud partner program to help accelerate their growth in the cloud marketplace. After a set of results that failed to wow analysts and journalists alike this might be a move that is intended to boost revenues in 2016.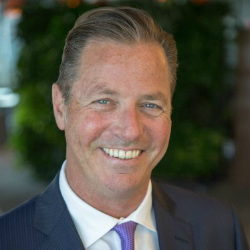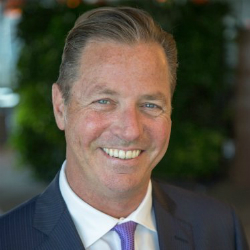 The new program will sit within the Oracle Partner Network (OPN) and aims to enable partners to transition from on-premises to cloud-based solutions selling. Shawn Price, senior vice president, Cloud, Oracle comments in the press release: "Cloud is our top priority and we are aligning our resources to that strategic initiative.
"We will work with our partner ecosystem to pivot to the cloud and fully capitalize on the historic opportunity before us. We remain committed to expanding our partner community and providing all of its valued members the tools, technology and expertise they need to deliver excellence to our joint customers and succeed in the market."
Larry Ellison described Oracle as coming out a start-up phase for Oracle Cloud. One of the challenges for most startups is to accelerate growth either through direct selling or through a partner channel. The question is whether this shows a failure for Oracle in selling direct or a realisation that it needs to boost its chances by engaging with its partner channel to help boost revenues.
In comparison Workday has no partner channel but has gobbled up several hundred core Oracle customers with is HCM platform and shows no signs of its growth slowing. This move by Oracle may help slow that slide as its vast partner program will significantly increase the sales muscle of Oracle in the cloud space.
Cloud Registered is not quite ready yet but resellers can apply now
While announced at Openworld, this program will not commence until February 2016. The program will be integrated into the existing tiers of recognition and progressive level benefits and there will be a comprehensive set of cloud programs that will help with the selling of Oracle's cloud services.
Oracle also announced a new entry point in OPN for potential partners, who wish only to sell Oracle cloud solutions, called the Cloud Registered Level. This is an interesting options for those companies who have wanted to sell Oracle as part of their portfolio but found the cost of being an Oracle partner in the past too high. There is no membership fee associated with this program until May 2016 so resellers looking to take advantage of this can register now. The program offers several advantages:
It grants the ability to sell Oracle Cloud Platform solutions, but is restricted to the metered and unmetered Platform-as-a-Service (PaaS) and Infrastructure-as-a-Service (IaaS) solutions.
Access to the OPN Cloud Business Builder for sales, marketing and technical resources. Importantly partners will become visible in the Oracle PartnerNetwork Solutions Catalog and have access to the leads generated from there. New partners will also be eligible to attend and exhibit at the Partner Forum and/or Lounge at Oracle OpenWorld.
Extensive 24×7 training opportunities available at no cost, these include access to the Oracle University elearning on line content as well as training on business practises and pricing as well as international anti-corruption training
Use of the OPN logo and Oracle brand assets
Overall this fits below the silver partner program and could almost be categorised at as Bronze. It misses out on several advantages available to Silver partners who will have invested in their partnership deal. Frustratingly for new partners access to My Oracle support, even restricted to Cloud only PaaS and IaaS areas is not available. It will be interesting to see if Oracle change this if the program is successful as companies will need to go somewhere for support.
(More… What does this mean for partners and customers?)