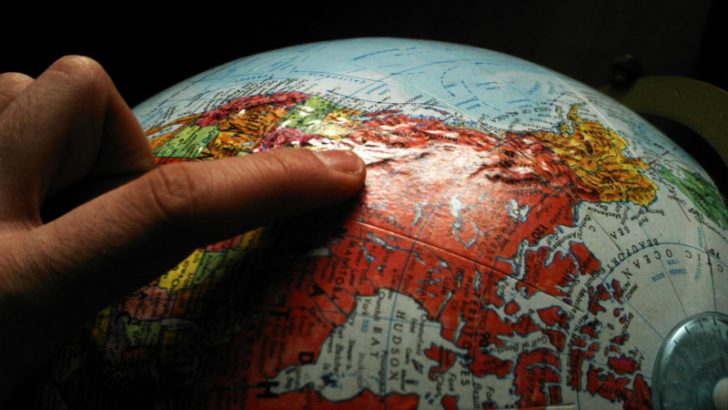 Huawei is claiming to be the first Chinese company to join the Technology Services Industry Association (TSIA) despite Lenovo currently being listed as a member.
Ignoring that fact, this is a smart move by Huawei as it ramps up its assault on its competitors in the ICT market and looks to take the number 1 slot in analyst rankings. As part of its membership, Huawei gains access to the TSIA platform which will enable it to improve its performance benchmarking and add to the number of industry benchmarking records it has achieved over the last year.
Taking advantage of TSIA to build partnerships and services
The deal also provides Huawei with a forum that it can use to help build out its services and solutions in four of its key markets: enterprise IT and telecom, consumer technology, healthcare and healthcare IT. Looking at the TSIA member list there are companies in other key markets that Huawei is targeting such as analytics, storage and cloud. Apart from the benchmarking platform the question is how many of the TSIA members can Huawei now persuade to use its solutions?
The challenge for it in terms of networking within the TSIA to build sales, channel and software partnerships is that it will be competing with the likes of Lenovo, HP and Dell. They are all established members who have had plenty of time to build their relationships with other companies.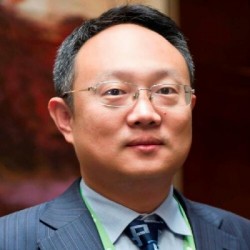 According to Mr. Han Xiao, President of Huawei Enterprise Services said, "There's no doubt that being part of TSIA will help Huawei accelerate the implementation of our enterprise services, which will ultimately assist us in delivering the best services in the industry."
It is interesting that Xiao's statement is more focused on services than traditional partnerships. Huawei has been quietly building out its own cloud for some time and is a company that cannot be ignored by any. Huawei Enterprise has grown faster than most companies over the last few years and we would be surprised if this deal does not deliver a raft of new announcements before Christmas.
One area where Huawei does need to step up is in cloud integration especially with the introduction of cloud of clouds. It needs a partner in this space and the TSIA is a good place to find one. It also needs to expand the range of services it offers from its cloud platform. At the moment it is behind players such as HP and IBM. While it is using Cloud Foundry as its Platform as a Service (PaaS) it needs to think about how it will build a better developer story
Conclusion
A good move by Huawei although only time will tell how much it will help them develop the services they need for cloud.