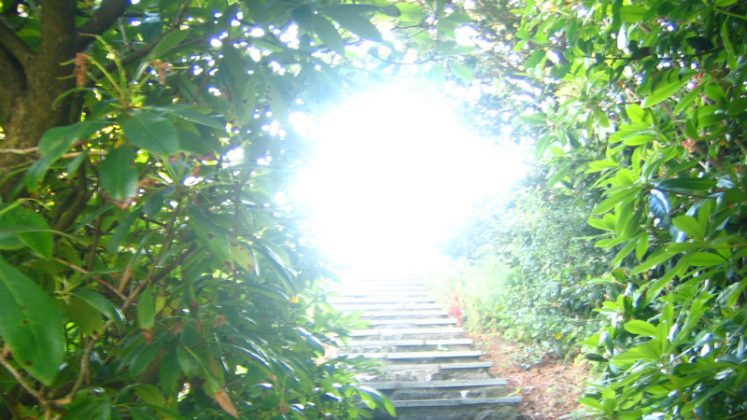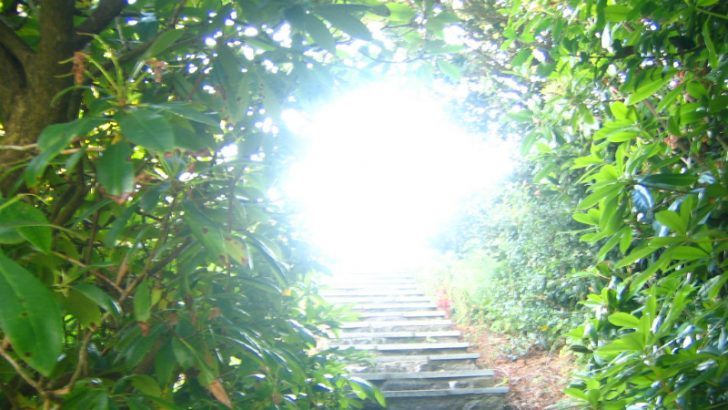 Inquidia has announced a proprietary methodology that they claim enhances the Tableau Drive to a new level.  OverDrive is being announced and introduced at the eighth Tableau Conference (TC15) opening in Las Vegas today.
Inquidia is a specialised consultancy that delivers data engineering and analytics services aimed at improving customers ability to inquire, learn and take action from their data. The new methodology is based on the learning experience that the Inquidia consultants have been through with their customers.
The focus for the new methodology appears to be around the change management issues that companies face as they struggle to cope with the realities of the revised landscape that data analytics can paint. The basis is still the same, but Inquidia clearly feels that the four step Tableau process of Discovery, Prototyping, Foundation Building, and Scale Out can be improved by more detailed steps and techniques used within each phase.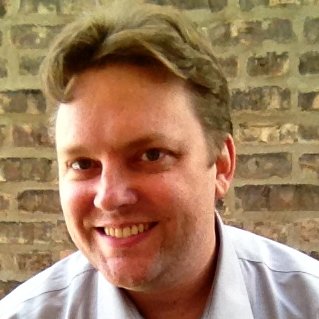 Inquidia are almost certainly not the only ones who will have modified the Tableau methodology, building on the agreement with Tableau, Deloitte consultants will be mixing their own strategic methodologies to Tableau Drive for example.
Kevin Haas, Inquidia Consulting senior partner commenting on the announcement around OverDrive said "Working with so many companies who are eager to adopt Tableau, we've seen the complexities organizations of all sizes face with their implementations. We've embraced Tableau Drive, but there was still more detail our clients needed in order to achieve their best. This led us to create Inquidia OverDrive."
"With OverDrive, organizations go beyond the basics to ensure their Tableau Implementation succeeds and thrives."
(Next: Is Eight better than four steps?)