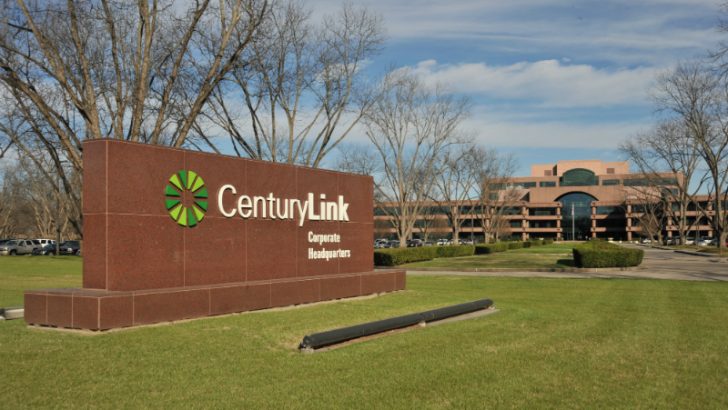 CenturyLink has announced an aggressive roadmap to virtualise its cloud, data centre and network facilities for the benefit of its customers by 2018 delivering a 40% footprint by the end of 2015.
The days when companies are looking to buy specific network or infrastructure services are drawing towards a close. CenturyLink believes that the next generation of demand need will require sophisticated self service portal to deliver applications and on demand services.
CenturyLink has issued a bold statement that it intends to be ready for this future environment by building and end-to-end network platform with both software defined networking (SDN) and network functions virtualization(HFV).
In the beginning
This journey began in 2013 when it looked to create a common platform with five vendors to create an integrated solution. In February 2014 reached an agreement with Ericsson to deliver a next-generation Operations Support Systems (OSS) and Business Support Systems (BSS) solution that would underpin its move to NFV and SDN services.
Ciena are providing Blue Planet NFV Orchestrator. The Programmable Services Backbone (PSB) platform will bring SDN and NFV functions into CenturyLink core and metro network. When added to next generation CPE and integrated offering containing CenturyLinks networking, cloud, hosting and IT services can be delivered through a portal and/or a set of API's.
Current status of CenturyLink virtualisation
While the intention to have full virtualisation for its IP Core network and data centres by 2018 it has already built its NFV platform into 36 network and data centre locations across seven countries.
The intention is to complete the rollout to 44 locations by the end of the year. Unfortunately CenturyLink did not reveal which data centres have been connected yet though one hopes that some of those seven countries are European.
What will this mean for customers?
CenturyLink are in fact pioneers in the service centric environment. They virtualised security features such and firewalls and delivered a content delivery network (CDN) to distribute video through its Prism® TV Service.
They promise another set of deliverable with business able to take advantage of virtualised Multi Protocol Label Switching (MPLS) routers and dynamic scalability of services for data and voice services. The precise details of what this will mean are missing though, in terms of pricing, timescales and content.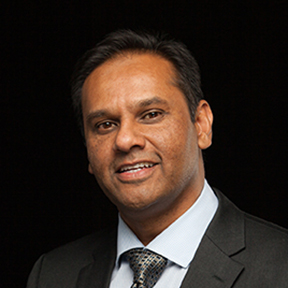 Aamir Hussain, CenturyLink executive vice president and chief technology officer clearly believes that this is going to be the next battleground for data centre owners and sees the company at the forefront of delivering such services. Hussain commented in the press release that: "CenturyLink is taking its network assets and combining them with our expanded NFV platform and cloud services to create a customizable and dynamic applications marketplace infrastructure that will give businesses near real-time provisioning and more control over their service experience.
"The customer experience is a top priority for CenturyLink. Integrating virtualized services into our network and developing an interactive marketplace and portal for our customers allows us to be more responsive to market opportunities and meet changing customer demands. We are pleased that our efforts position CenturyLink as an industry leader in virtualization."
Conclusion
As competitors such as Equinix seek to grow their footprint CenturyLink may be taking a massive step forward in capabilities with this move. As smaller hosting companies focus on integrating recent acquisitions CenturyLink has made a bold statement about where it sees the market demand being in the next few years and how it will address it.
If it can deliver a competitive advantage of its rivals it will be interesting to see how the company seeks to expand. Acquisitions may need a technology refresh to bring them in line with CenturyLink, and building data centres from scratch can be time consuming.