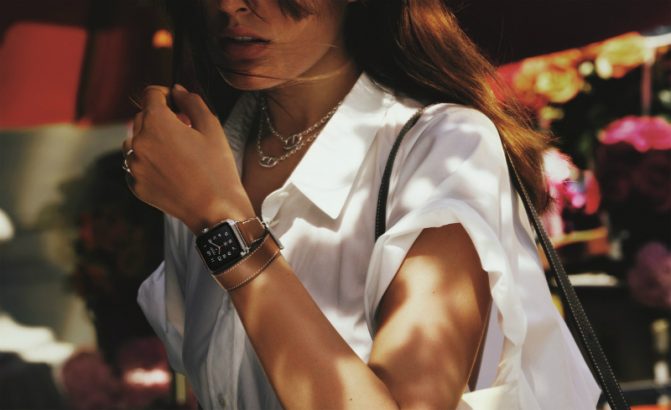 Infor has announced that both its collaboration platform Ming.le™ and its Business Intelligence(BI) application now works on Apple Watch. Infor are not the only company to announce Apple Watch features as Financialforce.com also announced their first app for the wearable device at Dreamforce.
Ming.le™ on the watch
Whether or not the Apple Watch is a gimmick it is here to stay, priced at over £280 and with a battery life of barely a day it is initially hard to see many people buying them. However when you realise how accessible it is for senior execs compared to a phone or tablet it makes more sense. Infor has realised that business leaders are likely to buy these devices now, and even if they don't the next generation of wearable will be better and possibly cheaper. Getting their apps loaded up on the devices is a therefore not only desirable but as the wearables trend continues a necessity.
No longer do Infor users have to dig out a hand held device, tablet or even a desktop to carry out simple authorisations that they receive from their Ming.le workflow. Instead the watch will prompt them appropriately and with the touch of a finger they can complete in seconds what might have taken a couple minutes before.  This may seem insignificant but the accessibility and time saved over a day/week/months could be considerable.
Powered by the Infor 10x platform and using the Infor middleware Infor ION, Ming.le can be used to build up workflows that can inform, provide gatekeepers for approval for certain actions or accept requests for actions. Duncan Angove, president, Infor with an animated canned statement commented: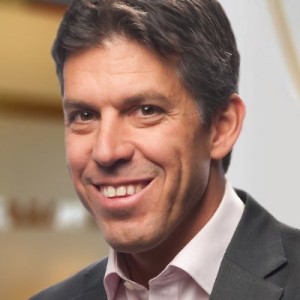 "Infor strives to change the way business is conducted, and to make software more accessible, intelligent, and purposeful in everyday situations. By integrating our beautiful, scalable, and efficient software into new and disruptive devices such as the Apple Watch, we are helping to empower the workforce by providing them with the tools needed to solve everyday problems.
"The market for wearable technologies is rapidly maturing amongst consumers, and the actual value is far more ubiquitous, with potential to seamlessly merge business with technology."
What will be interesting is seeing how companies leverage this technology to their business advantage within the Infor platform. While Infor Ming.le allows users to have an overview of a project, and drill down and manage different social objects, it seems unlikely that all of this functionality is available or even feasible on the Apple Watch. Even drilling down a single layer may give executives enough insight to make faster decisions no matter where they are located.
Business Intelligence on the Apple Watch
The second component to which Infor have added wearable functionality is their Business Intelligence application. BI is designed to transform company data and information into actionable insights. If an insight can be defined to have a potential action, delivering the ability for an executive to agree and initiate that action quickly can be very important in time critical situations.
Using the new Apple Watch app Infor users should be able to see what is happening and react to situations faster, before they become a major issue. Linked to the Big Data capability of Infor's analytics capability, insights and trends can be delivered faster to users. This might be good news rather than bad news of course but the fact that a major deal has been won without having to resort to logging into an app on a phone will be of benefit to many.
(Next : Can a Watch have too many Apps?)