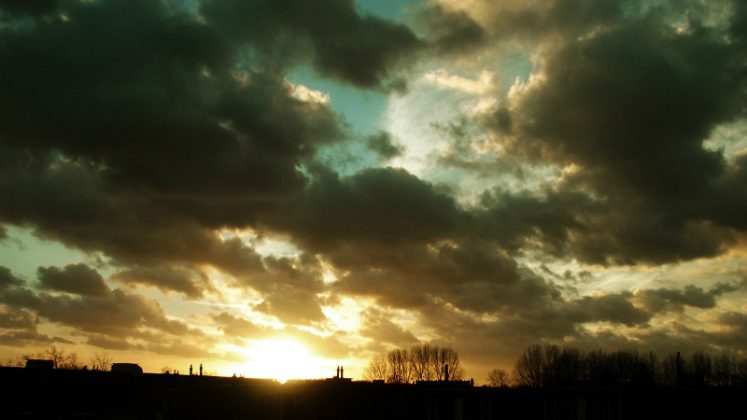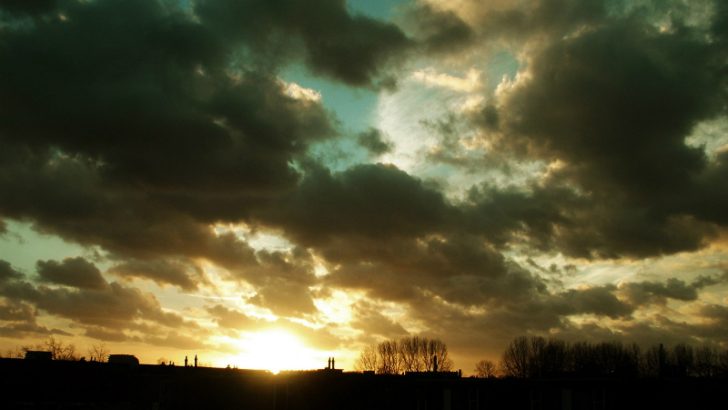 BT has announced three "Cloud Of Clouds" that enable the integration of different tools and platforms to enhance the collaboration capacity of its customers.  Whether this is truly a cloud of clouds or just a solution that enables the consolidate of disparate telecommunications solutions is questionable though
Is this Interconnected clouds again?
2014 and the beginning of 2015 was all about interconnected clouds, companies were forging alliances in order to bring together different cloud ecosystems to enable customers to move seamlessly between cloud vendors.  Tata Izo™ and Secure Cloud Internet from Verizon, being two examples. The BT solutions are not alliances with other cloud vendors but instead enable customers to integrate existing solutions with one another within the unified communication space.
One Cloud Video
The first solution, One Cloud video has been launched globally and is a bridge allowing customers to integrate different solutions through MeetMe video  for those using existing BT MeetMe, Microsoft and mixed video estate customers, or through Cisco Collaboration Meeting Rooms (CMR) for customers who use WebEx. The sessions are hosted in one of BT's secure data centres located in Europe, North America and Asia Pacific.
One Cloud Microsoft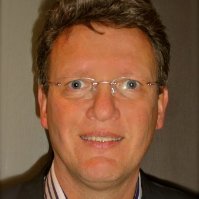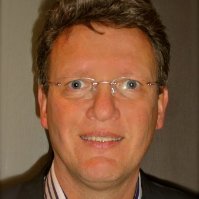 The second solution sees BT announcing a Skype for Business proposition. BT are a premier Lync partner and has been offering a One Cloud for Lync solution hosting Lync Servers for customers for several years. This allows BT customers to utilise the Microsoft Skype for business solution in the same way. It is disappointing that the announcement did not include more details, especially around federation within Skype for business.
Nutreco is one of BT's first customers to sign up for One Cloud Microsoft. The solution will enable it to connect 5,000 staff globally using Skype for business on a pay per user basis, enabling messaging, voice and video across its infrastructure using a platform hosted in the cloud. Nutreco CIO Henry van de Ven commented:
"BT's enterprise-grade cloud services help us avoid additional investments and are a good business case compared with the old PABX world. Their technology will improve the working conditions of our employees by enabling real-time, global collaboration and reducing the need to travel."
One Cloud Cisco
One Cloud Cisco is also a hosted voice and video solution using the Cisco HCS solutions. While the press release states that the solution: "is now making it possible for those customers to bridge the gaps and add advanced collaboration services" it seems more of a replacement of existing infrastructure on a rental agreement that includes new devices where appropriate.
The press release promises that the BT professional services teams are able to make incompatible technology work together but one wonders what exactly that means, what technology and how does it integrate? Certainly such technology exists but there is little explanation of how a customer can integrate its ancient TDM switch into the BT cloud.
One Cloud vision?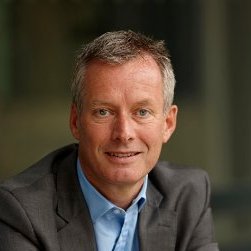 Andrew Small, vice-president for unified communications and customer relationship management at BT Global Services says all the right things is the canned statement: "Our customers want choice, security, a great user experience and a single way of managing their options. But they do not want the complexity. For that, integration is the key.
"The easy integration of a very diverse range of collaboration services and tools, disparate platforms and multiple devices across fixed and mobile communications is a key building block of our broader 'Cloud of Clouds' technology vision. Our customers are counting on us to bring all that together in the cloud, along with the network performance required by high definition videoconferencing wherever it is required, and the knowledge of how to manage and integrate existing investments securely."
There is little new in these announcements other than the launch of the Skype for Business solution. BT has been offering One Cloud Cisco for a while and the video solution seems little most than leveraging the capability of both of these solutions. Calling these a "Cloud of Clouds" is a little misleading, they are certainly not an interconnected cloud. What they are is at best a launch or relaunch of their cloud based telecommunications solutions.
There is little doubt that BT has the capability of deliver a cloud of clouds, even amongst IP voice, or different cloud vendors through a variety of means but this announcement seems misdirected and lacking in the kind of detail that customers want. For those customers stuck on TDM solution that are still paying for international calls between offices and clients they should be considering a hosted cloud solution such as these presented by BT. It is still surprising that there are companies out there still who have not made the move to a VOIP solution.