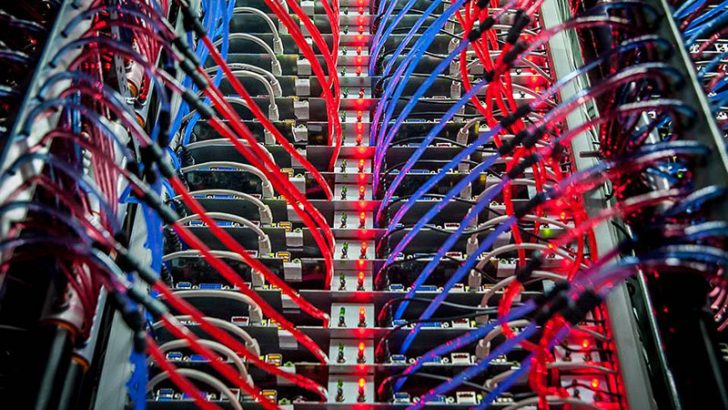 French Internet hosting and cloud giant OVH has announced it is to build another 12 cloud data centres around the world as part of its ambitious cloud expansion plans.
It's been a busy year for OVH. It became the first independent hosting and cloud provider to commit to IBM POWER8-based systems and has announced that it has already exceeded last years revenue target. As a private company, that's about as far as it generally goes when it talks about money.
At the OVH Summit in Paris today, it announced that it was going to build another 12 data centres around the world, showing its ambition to prove it is a global player in the cloud and hosting space. The new data centres will all be self funded by the company who has said that it will be able to pay for these though its current cash on hand and current revenues.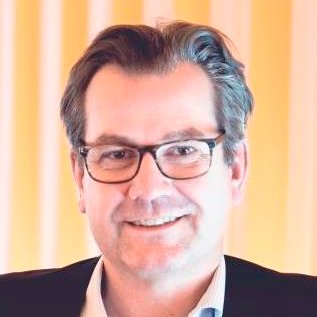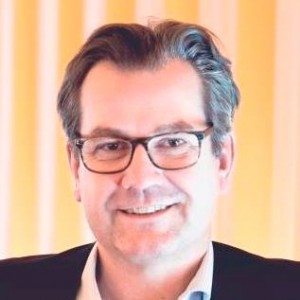 This statement surprised many of the journalists in the press conference held after the keynote as they wanted to know whether the company could afford to continue its aggressive expansion. Despite continued questioning, Laurent Allard, CEO, OVH, said that as a private company they were under no obligation to give out details of turnover or profit but he did confirm that current revenue was ahead of last year. However, as the company has changed its accounting year to September to August, he warned that it was difficult to draw comparisons with previous years.
Allard did say that over the next five years he expected to see headcount increase to around 3,000 employees. With current numbers around 1,100 that's a substantial increase in staff numbers and when allied with the need to generate the revenue to build new facilities, it indicates that OVH is expecting a significant increase in growth. While Allard would not put a figure on it he did say that an increase of 4x on its existing revenue was being targeted. This would conservatively give OVH a turnover of around €1 billion per year.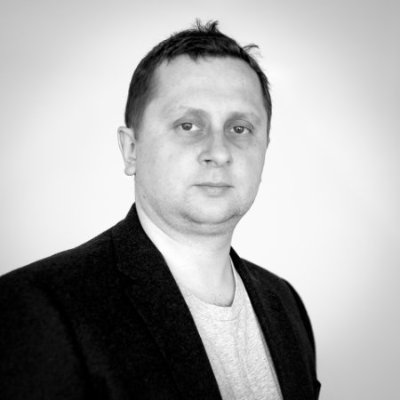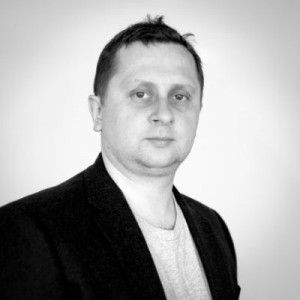 When asked about plans to list on the Paris Stock Market, Octave Klaba, Chief Technology Officer, OVH who up until recently also held the post of CEO said that this was unlikely to happen in the next four years. He also reiterated that the funding for the new data centres would come from existing funds and expected revenue from the business over the next few years.
Klaba would not confirm where all 12 data centres would be located. Instead he said that the initial targets would be in different regions. For Europe that meant Germany, Poland, UK and the Nordic countries although he declined to specify whether the latter was Norway, Sweden or Finland. There are also plans to open new facilities in the US on both the East and the West coast although the primary focus appears to be East coast.
Looking further afield into Asia-Pacific, Singapore and Australia were both singled out but that was as far as Klaba was willing to go. He made it clear that at present there was no decision on where other data centres would be located but if OVH wants to be seen as a truly global player then it does need to consider China as a possibility.
When asked why OVH was announcing 12 new data centres when less than a year ago it has indicated that it was considering just two more facilities, Klaba said that this was all down to customer demand.
Conclusion
OVH is definitely on a strong growth curve and is taking advantage of the demand for cloud in its core customer base. What will be interesting will be how well it can begin to eat into the market share of other vendors and grow its customer base outside of its current sweet spot. While it has been much more successful than other hosting companies in making the move to the cloud and has developed strong developer and partner programmes, it will need to show that it can continue to punch above its weight if it is to self finance its aggressive expansion plans and compete with the likes of NTT.com, Rackspace, IBM, Microsoft, HP and others.