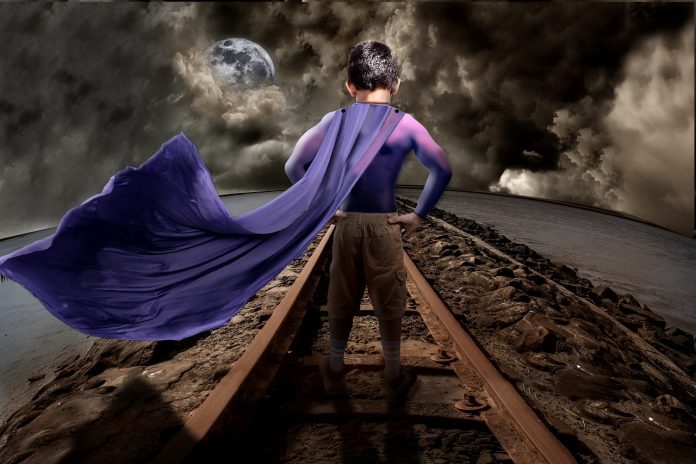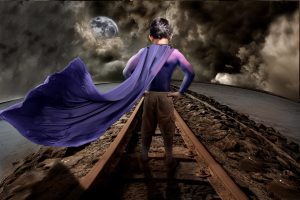 Sirion, the CLM vendor, has announced a partnership with IBM. It will see IBM watsonx, the AI and data platform, embedded into the Sirion AI-powered contract lifecycle management (CLM) platform. The partnership will also see IBM deploy the Sirion platform to streamline its order-to-cash (O2C) and source-to-pay (S2P) processes.
Once Sirion is implemented, IBM will gain the benefits of the CLM platform. Together with the insights from the contract intelligence that its platform delivers. IBM will have greater visibility and understanding of its contracts across legal, sales, procurement, and finance operations. Enabling it to make better decisions worldwide.
IBM is listed as a Sirion partner. This deployment will also help build up expertise in the CLM platform and enable it to support more of its customers.
Joanne Wright, SVP of Transformation and Operations, IBM, commented, "We are excited to collaborate with Sirion to accelerate the future of AI-powered enterprise contract management and by their choice to embed watsonx as the backbone. Sirion's platform offers a common data model across our core business applications like S/4 HANA, SAP Ariba and Salesforce, and can help operate as middleware by creating a shared data language simplifying IBM's order to cash and source-to-pay processes."
IBM watsonx delivers even more AI to Sirion CLM
Sirion's AI-powered CLM platform will likely benefit from the three core components and the AI assistants that watsonx consists of.
The core components are:
A studio for new foundation models, generative AI and machine learning
Fit-for-purpose data store built on an open data lakehouse architecture
A toolkit to accelerate AI workflows that are built with responsibility, transparency and explainability
Sirion's Generative AI, powered by watsonx, will make contract processes available to everyone in the organisation, with a simple user interface. It will enable them to extract actionable insights from their contract data. While Sirion has not provided much detail about what capabilities the updated solution will have, it believes that it will highlight causal connections between business processes and outcomes. In turn, these connections can help organisations identify revenue growth or cost reduction initiatives.
In partnering with IBM watsonx, Sirion now has access to one of the most mature AI platforms around. It has built-in governance and a range of offerings that Sirion could take advantage of. It will be interesting to see what features Sirion develops and rolls out.
Ajay Agrawal, Founder and CEO of Sirion, said, "By embedding watsonx, Sirion's category-leading AI helps our clients transition their contracts from static documents to dynamic assets at the heart of business strategy. With watsonx embedded inside Sirion, enterprises will now be able to tap into multiple foundation models where they can train and fine-tune these models using their own data."
Enterprise Times: What does this mean
This is good news for all parties involved. IBM gets a leading CLM platform for its own use; it also gets access to a wider customer base for watsonx. The open platform enables watsonx to quickly cover enterprise use cases and compliance requirements. Sirion has taken advantage of this and now has a very sophisticated AI engine for its platform. Complementing what it has already built and no doubt accelerating its roadmap.
Sirion customers will also benefit from the huge improvements in AI capability that watsonx will offer. However, no pricing or availability was identified with the announcement.