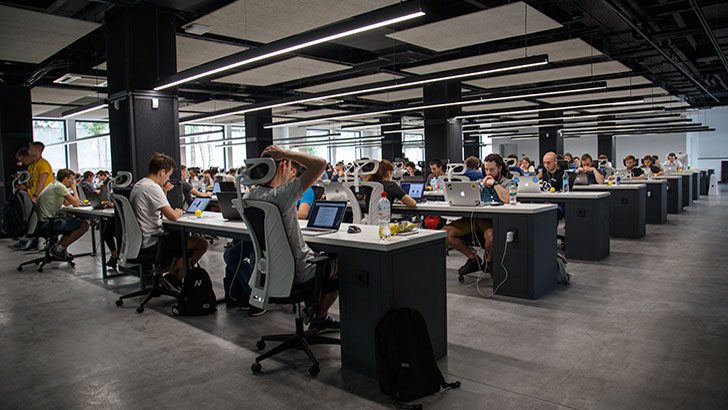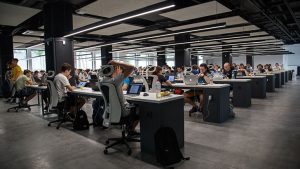 BT has added 2,800 new roles to its digital workforce. The roles will be spread across hubs and sites in the UK and India used by BT Digital. They will be in product management, software engineering, cloud, design, data, AI and machine learning, and agile delivery.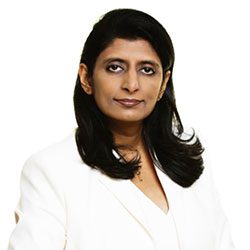 Harmeen Mehta, Chief Digital and Innovation Officer at BT, said, "Digital was founded to accelerate BT's transformation, innovation and return to growth. To succeed, we need to bring in and upskill the top digital talent, and our efforts will boost the tech communities in the UK and India along the way."
Around 1,000 jobs will be in the UK spread across six sites. The remainder will be in BT Digital's two sites in India, Bengaluru and Gurugram. The goal is to allow people to work out of the new regional workspaces where they can collaborate on projects.
What else has BT announced?
Training and reskilling are the key to changing any workforce. To that end, BT will continue its existing programme of up- and re-skilling its workforce. It is developing a new learning resource called the BT Digital Campus to make this happen. With a mix of digital skills platforms and proprietary content, BT believes it will allow it to stay ahead of the competition.
With skills shortages rampant across the tech industry, investing in staff is critical if companies are to meet their digital goals. There are two major impacts. The first is that it makes people stay. The second is ensuring you have the right staff to meet customer needs. For BT, that means skilling up people to fill those roles it sees as being key to the business.
This emphasis on training will also appeal to new entry talent. BT is planning to fill 400 of the new positions from apprentices, graduates, women returners and others starting their careers in Digital. It says it is "working with organisations like Code First Girls and 10,000 Black Interns." It sees this as allowing it access to a diverse range of talent.
Of particular interest and perhaps a message to the rest of the industry is cost. BT says this hiring surge will not impact its FY23 financial outlook. One reason is that by up- and re-skilling staff, it can reduce its dependence on subcontractors. It will also allow it to better plan and schedule work, especially where it is chargeable to customers.
Enterprise Times: What does this mean?
Despite the state of global business at the moment, there is still an active recruitment market in digital skills. BT is taking an interesting route here. It will no doubt look to fill some positions with already qualified staff but is sweetening that with its new Digital Campus plans.
Its willingness to reach out to other parts of the workforce also makes sense. However, it will need to do more than offer training as a carrot. Those returning to the workforce will bring a range of other skills. It will need to identify those and work out how to best use those across the business. If it can do that and combine that with the right level of training, it should see increased staff retention.
Digital skills shortages mean an increasing number of organisations depend on contractors. For them, the message from BT is clear. Adding staff and training them is cheaper in the medium term than relying on contractors. How many companies will take that on board?