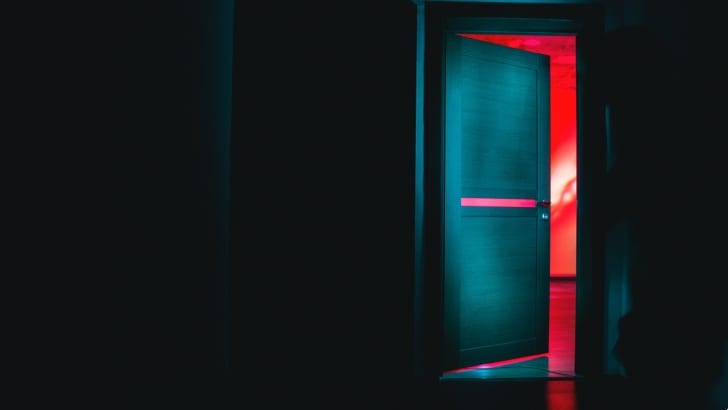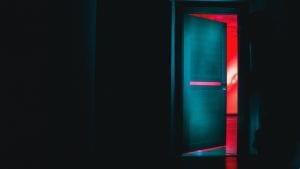 Precisely has announced its first Chief Privacy Officer, Anna Langhorne. According to her LinkedIn page, Langhorne was appointed and began the role in May 2022. She comes into the role having spent 20 years in technology, research, and privacy and data protection compliance. With data increasing in importance for both Precisely and its customers, this is a role that is critical going forward for the company.
She will be responsible for maturing Precisely's privacy and data protection program and providing leadership for ethical data stewardship. Precisely stands for quality data. To provide that quality, it is not just about the data's accuracy but also ensuring that it is compliant with the various data privacy and other relevant legislation.
The ethical side of this is an interesting angle. Chief ethical officers are responsible for building a strong ethical culture within an organisation. Langhorne's role will be to ensure that the data Precisely holds is ethically sourced and used. She will no doubt also advise customers on the use of data and what is legal and ethically appropriate. For Precisely, this is an important role, far more so than most other organisations where the responsibility is often shared.
Craig Zajac, general counsel, Precisely commented: "Precisely is helping our customers to gain deeper insights and to make better business decisions based on the elevated accuracy of their data. As a strategic supplier, our customers have to trust that their information is safe with us.
"In meeting this expectation, we are seeing the data privacy conversation with our customers shift from pure legal compliance to include expectations of ethical data stewardship. Anna will help us to both scale our global data privacy programmes and to lead our efforts to achieve the highest standards of privacy best practices of the future."
Who is Langhorne?
Langhorne was previously global privacy counsel at Regeneron Pharmaceuticals, supporting the company worldwide and building its global privacy programme. She built similar programs at Biogen, Boston Scientific Corporation and Monster Worldwide Inc. She was made a Doctor of Law at the University of Dayton School of Law and worked there as an associate professor. Her first doctorate was from the University of Buffalo in organisational communication.
Langhorne commented: "I'm thrilled to join Precisely and help mature the organisation's thinking regarding privacy and data protection. Privacy is grounded in respect for the individual and is complementary to data integrity, which is already germane to Precisely's business.
"It provides an excellent foundation for progressive, ethical privacy stewardship. There's always an opportunity to improve and to challenge ourselves to provide a world-class, robust, and privacy-forward approach to compliance, putting our customers, employees, and individuals first."
Langhorne became an attorney in 2012 and was licensed in Ohio. She will work in New York, where she is based, aiming to cultivate the next level of trusted partnerships with business clients and stakeholders. Langhorne is based in New York.
Enterprise Times: What does this mean
Yet again, Precisely has shown itself as serious about data. Langhorne will seemingly fill a gap between Amy O'Connor, Chief Data and Information Officer and Zajac, its General Counsel. With the company looking to expand into Europe faster, that growth will provide new challenges, especially around data legislation. It is an area that Langhorne has deep experience in. She should be able to provide Precisely and its customers with the advice on frameworks they need.