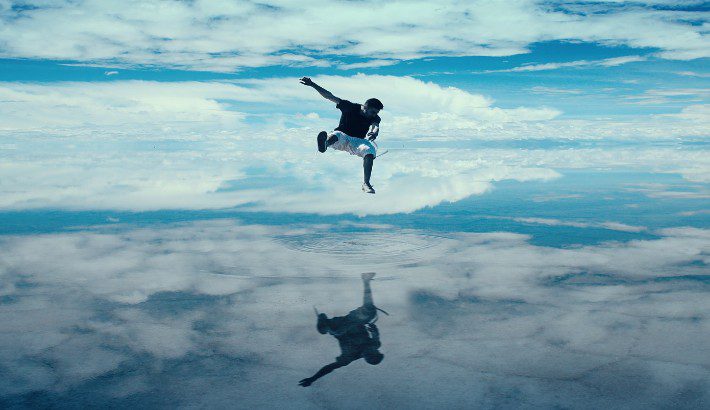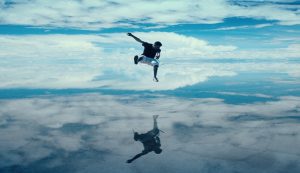 Interwell, the global energy services company, is upgrading its ERP and EAM solution to IFS Cloud. The company first deployed IFS applications 8 in 2016. It has subsequently upgraded to IFS Applications 9 and has now jumped a version to IFS Cloud.
The company will move its IFS 9 applications from a hosted solutions to Azure, where the IFS cloud is located as part of the project. The intent is to leverage the upgrades to the solution that IFS has now embedded to improve the efficiencies across their global organisation further.
Interwell has also selected IFS Customer Success Services. This engagement framework will help them continue improving their use of IFS. They will take advantage of the continuous improvements in the IFS Cloud applications and ensure the organisation also benefits from them. The success plan helps to identify the opportunities provided by IFS. It will help flag to Interwell which they should take advantage of and then track their progress in deploying them
These new features include improving resource management. Interwell will leverage AI to identify the best person available to carry out each task. Enterprise Times also asked IFS what other features Interwell would take advantage of. The response; "It will give Interwell the opportunity to start working with preventive maintenance, linking their business closer to their customer giving the customers access to information in real-time, use our capability to monitor their operations from a sustainability perspective."
The project
The preventative maintenance aspect of the project will see Interwell connect the data from their IoT sensors with the embedded AI Analytics within IFS Cloud. The project will see IFS rolled out to 500 employees across the Interwell organisation. It will follow the standard IFS methodology and expects to be completed by Summer 2023.
Once deployed, a wide range of business functions, including finance, supply chain management, maintenance, assembly, human capital management (HCM), quality, health, safety and environment (QHSE) and business intelligence (BI), will have their operations digitised. Importantly, this will also include the workflows between functions that provide greater efficiency, transparency, and traceability across the organisation. This will improve oversight of rental costs and improve group consolidation.
Katrine Eide, VP QHSE / Chief Compliance Officer, Interwell, said: "We have built a close collaborative working relationship with IFS and have always been impressed with the quality and functionality of their solutions and their experience and expertise across the energy sector.
"The decision to upgrade to IFS Cloud was an intuitive one for us. We are confident that the scalability and power of the solution will enable us to expand our business dynamically by bringing in innovative new technologies to drive operational efficiencies and growth."
Enterprise Times: What does this mean?
While this is just an announcement about upgrading from an on-premise/hosted solution to its cloud-based platform, it is important. IFS continues to successfully move organisations from its legacy solutions to IFS Cloud. It is a testament to the loyalty it has developed with its user base over the years.
Interwell is far larger than it was when IFS first deployed its solutions. Historically it might have selected another solution. Now both companies have grown, and the solution still fits. Can IFS can win new business in the sector where it is not the incumbent?
Ann-Kristin Sander, Managing Director, Nordics, IFS, said: "Interwell is a fast-growing, ambitious energy services company which has always been forward-thinking and willing to embrace the latest innovative technologies to drive their business goals.
"We are thrilled that they have decided to expand their relationship with us by opting to upgrade to IFS Cloud. We are looking forward to working with them in the years to come to further guide them on their journey to ongoing operational success."