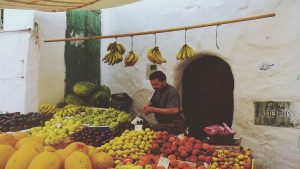 Optiseller, the eCommerce platform specialising in online data tools and analytics, has launched a market research taster plan. The new plan aims to give new customers a flavour of the Optiseller tools' capabilities for free. Optiseller is an eCommerce data platform that helps online retailers to better control, manage, and monitor their performance on marketplaces. This includes eBay. Optiseller is now used in more than 100 countries and has analysed over 1.1bn products. It reviews over 70m listings every week.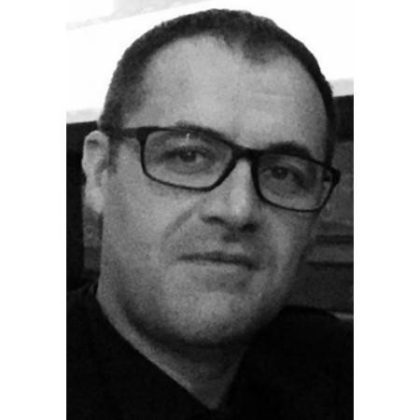 Optiseller CEO, Craig MacCallum said: "Whoever said nothing in life is free has never heard of the Optiseller Taster plan. We have launched a brand new no-cost taster plan for eBay sellers. To gain access to optimisation tools so they can get a taste of what Optiseller can offer their seller journey. The new Optiseller taster plan will not only be invaluable for sellers looking to kickstart their eBay journey. But also for experienced sellers looking to boost sales by improving their knowledge and selling processes.
"We really can't stress enough how important it is to do your research before listing on eBay. Product placement is everything, listing in the wrong category is like storing your product in the back shelf of your store, where no one is looking for it.
"Understanding what and who you are marketing to is laying the groundwork for a successful, optimised store. Knowing who your buyers are and how they shop on the marketplace is the first step to getting your listings in front of the right buyers and getting ahead of competitors."
Optiseller's taster plan
The plan includes some of Optiseller's most invaluable, and popular, tools:
The Category Lookup tool is a directory of all categories on the marketplace. It provides insights for each category and enables sellers to see the top 50 rated listings based on the search terms and categories they are listed in.
The Buyer Demand Feature gives sellers an insight into item specifics and enables them to see how commonly an item specific is used by giving it a 1-5 star rating. This means sellers can then prioritise popular item specifics helping increase searches and views.
The Product Suggester tool is a go-to for sellers to research before creating a listing. The tool gives a detailed insight into existing listings of similar products and even includes the top 10 ranked listings so sellers can see their top competitor's title, title length, price and category.
The Category Suggester tool is there to help with keyword research. Sellers can view the top suggested listing categories – accompanied by an eBay data confidence rating.
MacCallum adds: "Whether you are looking to start your eBay selling journey on the right foot, or want to fine tune your listing process, the tools are free for you to make the most of, however you choose."
Enterprise Times: What this means for business.
With 19 million sellers on the eBay marketplace, it is now more important than ever that online retailers do background research. This is to ensure they are set-up for success and stand out from the very busy crowd.
According to Mirakl's State of Online Marketplace Adoption survey, 70% of shoppers find marketplaces the most convenient way to shop.  Online Marketplaces are not only increasing in popularity with buyers, but also with companies looking to expand their audience. Hence Optiseller's attempt to stand out from the competition. The launch of its market research plan aims to give new customers a taste of its data optimisation tools for free.
Online marketplaces are changing at a break-neck speed. The amount of data they manage is growing exponentially. Keeping on top of this mountain of data and getting insights from it is a challenge for retailers, brands and marketplaces. Using and testing data optimisation tools is a sensible step for a brand looking to sell on a marketplace.