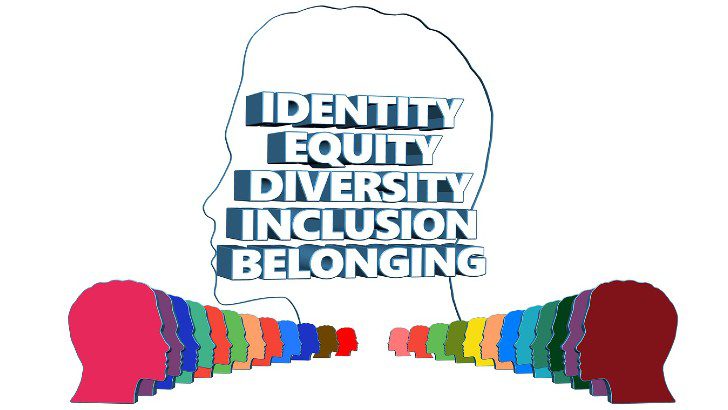 Samir Bodas, CEO of Icertis, has joined with over 2,200 other global CEOs to advance diversity and inclusion in the workplace. He has signed the pledge and joined CEO Action. It is a community of CEOs that believes that the business community should help drive change at scale across the globe.
Icertis has already made substantive changes within the organisation. They include a program of unconscious bias training for all executives and managers. It has also expanded its domestic partner definition for insurance benefits in India to improve healthcare access for current and future LGBTQ Icertians.
Samir Bodas, CEO and Co-founder of Icertis, commented: "Diversity, equity, and inclusion is an active and ongoing effort that is incredibly important to me and a priority for our organization as a whole. As an international organization, we know that committing to diversity, equity, and inclusion builds strength and value globally. Our leadership team ensures that each of our regions advances a unique set of DEI objectives that ensure Icertians are empowered, heard, and fully supported."
What is CEO Action
CEO Action was founded to drive measurable action across organisations. The organisation was inspired by the conversations that PwC US Chairman and senior partner Tim Ryan had with CEOs across the United States.
The organisation was founded in 2017 with an initial 300 signatories by PWC, who became a steering committee member. Its purpose is to create a more diverse, inclusive and equitable workforce. The pledge that CEOs make consists of four statements:
Cultivate environments that support open dialogue on complex — and often difficult — conversations around diversity, equity and inclusion
Implement and expand unconscious bias education and training
Share best-known diversity, equity and inclusion programs and initiatives — as well as those that have been unsuccessful
Engage boards of directors when developing and evaluating diversity, equity, and inclusion strategies
The organisation has already shared more than 1,400 actions across the community and has launched several initiatives. The latest is a mentoring initiative for C-suite leaders to accelerate the development of diverse senior leaders through mentoring circles.
That the organisation is growing momentum and attracting new members is not surprising. 85% of executives surveyed in Forbes Insights view a diverse and inclusive workforce as crucial to encouraging different perspectives and ideas that drive innovation.
The World Economic forum cited a Boston Consulting Group study. It found companies with above-average diversity scores reported 45% innovation revenues compared to 26% from those with below-average diversity.
An evolution, not a new start
Icertis has long supported and driven diversity, equity, and inclusion (DEI) initiatives. In signing this commitment, Bodas has publicly announced the company's position on the matter. It will aim to further accelerate the equity of attitudes within the business. It also announced recent initiatives, not just limited to the US, with this announcement.
An Employee Resource Group (ERG) for female Icertians. Called Network of Women (NOW) it helps women connect with other women in the company to network, share experiences, and celebrate successes. Icertis is also proud to have several outstanding women on its board of directors and advisors.
7 Days for Humanity benefit, giving seven days of paid leave for Icertians to volunteer, support, help, give, protest, and make themselves be seen and heard related to the issues and causes important to them, including diversity, equity, and inclusion.
A Supplier Diversity initiative launched in 2022. It aims to increase the number of minority-, women-, disabled- and veteran-owned businesses Icertis supports through its procurement and purchasing.
Unconscious bias training and expanded health benefits in India.
The company will continue to evolve its culture into a workspace where diverse perspectives and experiences are welcomed, respected and encouraged. Icertis will also need to weave DEI into its existing FORTE values or Fairness, Openness, Respect, Teamwork, and Execution.
Enterprise Times: What does this mean
CEO Action enables CEOs to share methods by which they can create an equitable workplace where diversity exists and is no longer an issue. The organisation's growth has been rapid. While Icertis is not the only technology company to pledge, there are many others that have not. Existing members include Adobe, Sage, Salesforce, and Cerner (but not Oracle). It will be interesting to see which others sign up.
What Icertis now needs to do is to share its actions with the wider community. It should also consider adopting some of those published by others.