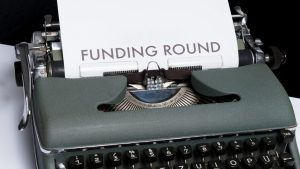 WSO2 has completed its $93 million Series E funding round with investment from RedStart Labs (India), a subsidiary of Info Edge Limited. With Goldman Sachs Asset Management providing $90 million back in November, is this investment important?
Where Info Edge will make a difference is helping to accelerate WSO2's growth across India. It is an interesting approach by the API management vendor as it will have a partner that will provide specific advice in the local market. It will be interesting to see whether it applies the same approach in other countries where existing investors lack experience or relationships.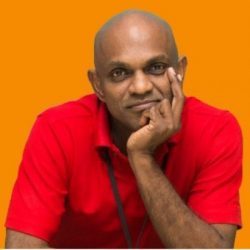 Dr Sanjiva Weerawarana, WSO2 founder and CEO, commented: "Across India, we're seeing growing demand for our uniquely integrated approach to uniting best-in-class API management and integration with identity and access management as more organisations embrace digital business models. RedStart, as part of Info Edge with its deep market understanding, extensive network, and success in investing in digital businesses like Zomato, will play a strategic role in helping us accelerate our growth and customer adoption in India."
WSO2 already has a presence in India with more than 35 customers across government agencies and global leaders in financial services, communications, healthcare and technology. Over 100 million consumers and citizens touch its systems.
Amit Behl, a partner at Info Edge, who led the company's investment in WSO2, commented: "We believe WSO2 operates at the intersection of two powerful trends of an increasingly API driven world coupled with a wider adoption of open-source software by large enterprises for the flexibility and adaptability to offer agile, personalised services and innovative use-cases for their customers. As digital transformation accelerates across Indian enterprises and also as open-source forms the foundation of government's Digital India initiative, we expect India to emerge as a key market for WSO2 not only for its revenue potential but also for developer adoption."
Enterprise Times: What does this mean?
This is not a major funding round by WSO2 but a top-up to an existing one. It is a novel strategy and one that might be copied by others looking to expand in markets where they feel there is a good opportunity.
Over the last few months, WSO2 has continued to enhance its solutions. It released Choreo Digital Platform as a Service (DPaaS) in March. It will be interesting to see how it looks to expand in the Indian market, with what solutions and what its pricing policy will be.