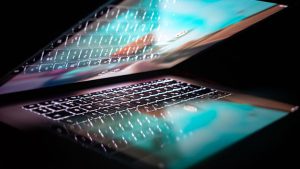 Compliance requirements regularly change. For data teams, that creates significant challenges in making sure data is compliance-ready. It's a non-trivial task. To understand more about the challenge, Enterprise Times spoke with Emily Washington, Senior Vice President of Product Management at Precisely.
Washington has been in the data space for 20 years dealing with data and compliance issues. She says that companies have been trying to address compliance for years. Today, the speed of change means being reactive to regulatory requirements.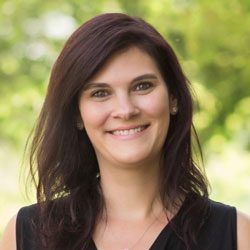 Among those changing requirements are the need to address new areas. Washington said: "A lot of what we're trying to address now is how we can be more proactive in addressing complaints? That's our biggest concern right now."
It is not just regulators driving those complaints and requests for data. Privacy law has made consumers more data-savvy, leading to increased demand for access to their data. The problem, as Washington explains, is "understanding where that data lives or which data sets are actually impacted."
Washington does not see this as something that users should be worrying about. Ensuring data is compliance-ready, and data sets are properly prepared is a data team issue. It's a key change. Much of the last few years has been about empowering users to use data and democratising that data. However, none of that matters if the underlying data is not in the right state. We cannot push this downstream.
Part of the solution to this problem is data quality, says Washington. She believes that companies should include data compliance requirements in their data quality plans.
Listen to the podcast to hear more of what Washington had to say.
Where can I get it?
You can listen to the podcast by clicking on the player below. Alternatively, click on any of the podcast services below and go to the Enterprise Times podcast page.