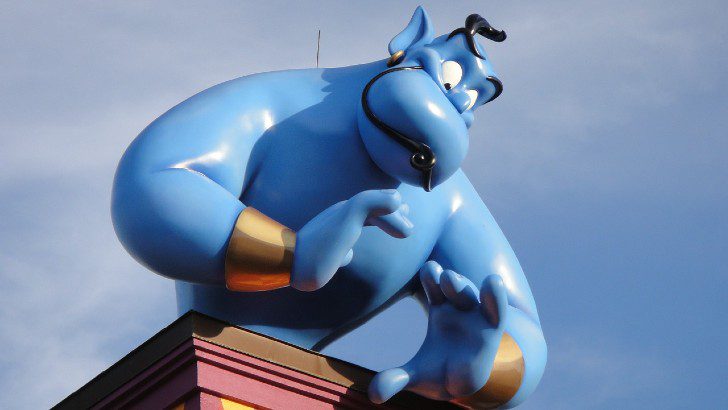 Ramco Systems has successfully implemented both its Payroll and HR solutions at the leading out of home media company oOH!Media (oOH!). The project solution is now available for more than 800 employees across Australia and New Zealand and has transformed how those operations function.
The project, led by Senior Project Manager Linda (Alvares) Thorp, oOH! was completed during the pandemic. With many Ramco resources based outside the country and unable to travel, much of the project work was done remotely.
Thorp completed the project, known as Genie and was recognised by her company with the runner up for the "Calmer of Storms" awards with the citation:
"For her work on Project Genie, supporting People and Culture and managing multiple challenging circumstances both within oOh! business and key vendor ( Ramco Systems ) who is based remotely in India. The project has been severely impacted by Covid and key resource and stakeholder changes throughout the year.
"Linda has calmly managed it all through high-intensity periods of work, never complaining, and kept her head throughout. Overall this is one of the most difficult vendor projects one might encounter in their career path. Hats off to Linda who has certainly calmed many potential storms whilst remaining calm herself."
That an interim CTO gave the award is perhaps one of the stakeholder changes that she weathered.
The project
oOH! replaced legacy HR and Payroll solutions with a single Ramco application consisting of its Core HR, Leaver, employee self-service (ESS) and manager self-service. To enhance the self-service capabilities, Ramco also provided its mobile and chatbot solutions, enabling employees to interact with solutions without logging into Ramco.
Having deployed the solution, oOH! is now compliant with the Single Touch Payroll (Phase 2) reporting requirements, which commenced on January 1 2022.
The project also entailed integrations with several other applications, possibly including a new ERP solution that presumably replaced Microsoft Dynamics AX (installed in 2011) in 2019/20, another project that CEO Brendan Cook referred to in 2019. Those integrations were carried out using Ramco's REST APIs.
David Leahy, Group Director Corporate Services at oOh! said: "At oOh!, we feel passionately about the power of technology to optimise our processes and enhance our employee experience. We originally selected Ramco's Global Payroll and HRIS solution to replace, consolidate and transform multiple legacy solutions borne out of prior business acquisitions.
"Following a recent successful go-live, Ramco has helped us realise the vision of a single standardised view of payroll across our business as well as a single source of truth for employee information. We look forward to continuing to realise further benefits in ongoing process improvement and utilisation of better employee insights with Ramco."
Enterprise Times: What does this mean
The project was completed in time for the STP deadline despite the pandemic, lockdowns and travel issues. Rohit Mathur, Head – Ramco Global Payroll Solution, Ramco Systems, said, "Ramco's track record of delivering successful payroll transformations globally has enabled us to replace multiple legacy systems and streamline manual processes for companies of all sizes.
"Offering a Single Touch Payroll (Phase 2) compliant Payroll software bundled with next-gen innovations reaffirms our credibility with our clients. We look forward to a long and fruitful journey with oOh!media."
ooH! is just the latest of successes in Australia for Ramco. Ramco will hope to leverage this well-known brand for wider brand recognition across Australia and New Zealand. If it was sensible, it might have included a reciprocal deal to use some of oOH!s 35,000 points of presence. Only time will tell whether the billboards light up with the Ramco messaging.