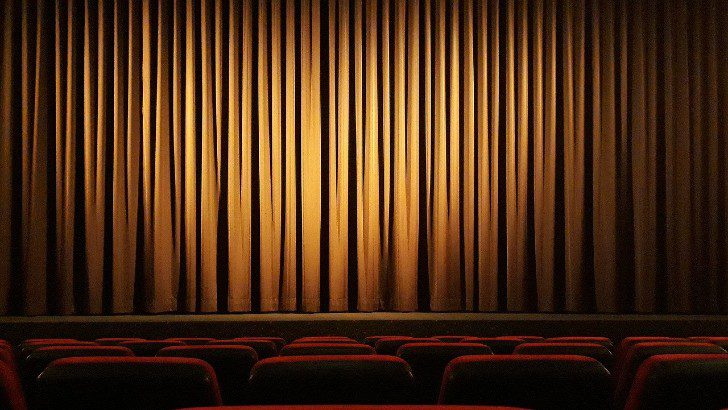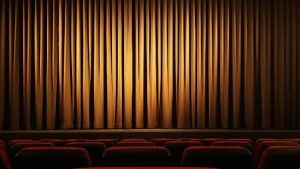 After a two-year wait KeyedIn will launch the next major release of KeyedIn Manufacturing in May. KeyedIn Manufacturing 7.0 includes an enhanced general ledger solution. Historically the ERP solution has been integrated with QuickBooks and Sage Live.
Sage Live no longer exists and its demise may have prompted KeyedIn to develop its general ledger enabling manufacturers to run their business using a single application. Version 6.0 was released in June 2020
The new version will include end-to-end transaction management for sales, production, purchasing and finance. It will be available from early May, the company estimates. Built on the latest version of the Microsoft .Net framework the cloud-based solution is scalable and performant. The solution targets custom manufacturers and the new features enable them to:
Create GL entries
Authorize bank-to-bank transfers
Create quotes and sales orders for ship-to locations
View deposits and invoices against sales orders.
Over the last two years, KeyedIn has also improved other areas of what was already a mature solution. There is enhanced support for contact logs at the customer. Visibility of opportunity and sales order levels will help production planners to optimise the manufacturing process.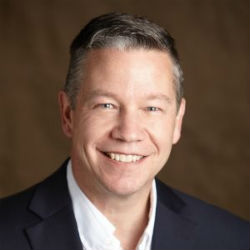 Matthew Muldoon, Chief Product Officer at KeyedIn, commented: "We're extremely proud that KeyedIn Manufacturing is leading the pack with a deep combination of critical features, highlighted by full financial support including general ledger.
"Version 7.0 embodies our commitment to offering the latest technology to support an ongoing evolution into a full integration of all aspects of custom manufacturing, such as global capability with multi-currency, our Microsoft Azure partnership, and multi-plant/location support – all within the first native cloud, end-to-end ERP."
A fully developed ERP
Details will no doubt emerge over the coming weeks up to the launch.  KeyedIn Manufacturing was already a mature product  that offered manufacturers the following:
CRM
Estimating
Quoting
Sales Orders
Work Orders
MES
MRP
Scheduling
Shipping/Receiving
Inventory Control
Mixed mode
Accounts Payable/Receivable
Analysis
The ERP solution has helped customers through the pandemic. Troy Schweinberg, Chief Operating Officer at Metro Sign noted: "If KeyedIn Manufacturing hadn't already been implemented at our sites when the pandemic hit, our company would not have been able to continue working. The system gives us 24×7 access to our sales opportunities, estimates, work orders, invoices and more, whether we're in the office or working from home."
This latest update is built by a team that knows the manufacturing industry back to front. Co-founder and CEO Lauri Klaus, who spent 20 years as part of the leadership team at Epicor commented "Custom manufacturing requires specific components to support 'management by exception': agility, visibility and tools that turn walls into pathways from one important area of the business to another.
"The release of 7.0 is the culmination of 10 years of work by KeyedIn's team who have more than 100 years of custom manufacturing ERP application experience – and our customers will realize the advantages in very tangible ways."
Enterprise Times: What does this mean
This feels like a major relaunch for a brand that has recently focused on its PPM solutions. However, Klaus and Muldoon have huge experience between them in the Manufacturing sector so expect this to be a product that can punch its weight.
The question is, where does it see its target market and who will it come up against? Acumatica? Sage X3? Epicor? Rootstock? Also, while KeyedIn took debt funding in 2020, is it aiming for a new funding round. With its PPM and Manufacturing solutions ready to win market share, it may need investment to accelerate its marketing efforts, otherwise, it may not have the budget to compete.
Luckily both sectors are seeing a boom in growth and there are sure to be some VC's eager to take part. It is a decision that another company also faces, get investment and accelerate growth and head for an IPO or continue to grow organically, creating a profitable but smaller business. Time will tell for both companies.