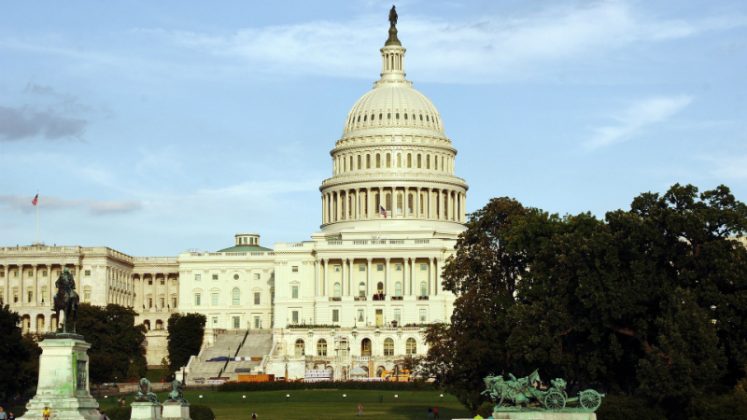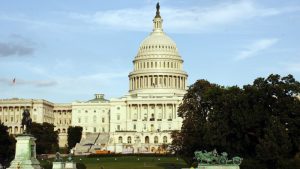 Cyara has signed a partnership deal with Carahsoft and, in doing so, opened up the public sector market to its Customer Experience Assurance Platform. Founded in 2004, Carahsoft Technology Corp now has more than 2,000 employees delivering solutions to the public sector. It partners with a mix of technology vendors, including software vendors such as Salesforce, Microsoft, and Atlassian. Cyara is the latest addition.
Through the partnership, Carahsoft will deliver CX testing, monitoring and quality assurance solutions to the public sector. Carahsoft will be the Master Government Aggregator for Cyara. Its reseller partners: NASA Solutions for Enterprise-Wide Procurement (SEWP) V, and National Cooperative Purchasing Alliance (NCPA) contracts, will make Cyara available to its public sector customers.
The announcement is not a surprise. Carahsoft will have wanted to find a partner, in addition to Salesforce, that could answer the challenge posed by President Biden. On December 13th, he issued an executive order directing that customer service within federal agencies must improve.
It stated: "The Federal Government must design and deliver services in a manner that people of all abilities can navigate.  We must use technology to modernize Government and implement services that are simple to use, accessible, equitable, protective, transparent, and responsive for all people of the United States."
This, and the new Cloud Smart strategy aim to move government agencies to cloud-based solutions. It has meant both organisations wanted to take a bigger share of a growing market. Carahsoft offers the expertise and relationships whist Cyara has the cloud-based CX technology to deliver against the executive order.
Is Cyara FedRamp ready
The press release states: "Cyara is in the process of becoming FedRAMP approved to meet the U.S. government's standardized security framework for all cloud products and services". However, it appears it has barely started that process.
It does not appear as one of the 72 vendors currently in the process of being assessed on the FedRAMP website (as of writing). Nor does Carahsoft have an entry (less surprising). It is also not FedRAMP ready, the first stage of the process.
The short answer is, therefore, "no". This may not stop Cyara from adding public sector organisations to its 250 global customer base. However, it could inhibit how many it can target.
The FedRAMP process can take time, in some cases two years. Optimising the potential of this partnership means expediting the FedRAMP approval, especially as there are several CX rivals already listed. The Sprinklr CXM platform was FedRAMP ready in 2020 and has been in-process for 9 months.
Good news for both parties?
This announcement is a good first step. Carahsoft may aid it through the FedRAMP process. It will certainly help build up an appetite for the product and some sales.
Jeff Flores, Global VP of Channels and Alliances at Cyara, commented: "Partnering with an IT leader such as Carahsoft is an important step forward for Cyara. Through Carahsoft and its resellers, we are now able to provide Federal agencies with the automated CX testing and assurance technology they need for quicker response times, rapid issue resolution and increasingly positive experiences."
For Carahsoft, this adds one of the leading CX platforms to its portfolio. It will also strengthen its understanding and breadth of offering in the public sector market. It is a market that is set to explode in the coming months.
Pat Gallagher, Vice President of Sales at Carahsoft, commented: "With the addition of Cyara to Carahsoft's Customer Experience portfolio, the public sector now has access to automated contact center testing and monitoring with a single solution. We look forward to working with Cyara and our resellers to enable agencies to deploy the tools needed to ensure a modernized customer experience."
Enterprise Times: What does this mean
This is a good partnership for Cyara and opens up the public sector market in the US. It will, however, need to crack on with the FedRAMP process as this will significantly help Carahsoft. Many Federal agencies will insist on providers being FedRAMP authorised.
Is this agreement premature? Possibly, but it is also analogous to the chicken and egg story, which comes first. In reaching an agreement, sales activity can start. Once FedRAMP authorisation is achieved, the combination will be powered up and ready.