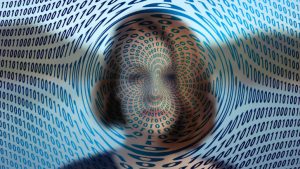 Celonis announced that Telia Company has deployed its Execution Management System (EMS). It is also setting up a centre of excellence to share its experience, help other companies deploy the solution, and then share more use cases of the platform.
Telia will work with Celonis to create and deploy solutions for various industries, including telco, media, and ICT services. The company is primarily a telecommunications company offering services across the Nordics and Baltics with around 20,800 employees.
Telia is leveraging the Celonis EMS as part of a major digital transformation program. The intent is to improve and simplify processes to ensure that it improves the customer experience. The changes will include automation and leverage machine learning and analytics to improve customer-facing and internal processes. Once deployed, the system will also help deliver transparency within the firm.
Dr Rainer Deutschmann, Group Chief Operating Officer at Telia Company, commented: "Process simplification, digitization, automation and analytical augmentation are key to a lean and agile Telia. We have laid a solid foundation in the first year of our transformation, delivering on our top and bottom line targets and engaging our talent for a continuous improvement of customer experience.
"Celonis' provides us with full visibility and a data-driven execution approach in our drive towards process excellence as a key enabler. Our strategic and transformative partnership enables us to identify and fix pain points for our customers and operations.
"We are building out our capability to continuously design, deploy, execute and monitor processes and intelligent automations – leading to harmonized processes and simpler customer journeys, with reduced error rate, freed up time and faster innovations, at lower costs."
Enterprise Times What does this mean
For a telecoms giant such as Telia to invest in and partner with Celonis is a significant win for Celonis. Bastian Nominacher, co-founder and co-CEO of Celonis, said: "We're thrilled to be contributing to Telia achieving the goals within its impressive transformation. Telia's digital reinvention shows that business process optimization and intelligent execution are indispensable levers of transformation."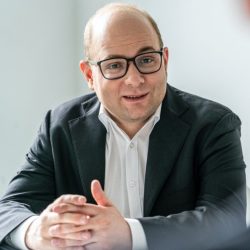 The partnership will see Celonis create a huge opportunity in the Nordics and Baltic region. Telia has good relationships with many enterprises across the region, and Celonis will hope that the new centre of excellence will help boost revenues and win customers there.
Nominacher continued: "We're immensely proud of the joint work we are doing together to simplify Telia's operations and processes, and helping it evolve into a faster, more digital and agile company.
"We will work with Telia on joint roadmap development and leverage best-in-class technology from our digital ecosystem. Together we will create something truly aspirational – transforming a leading regional Telco's to a data-driven organization, leveraging automation, machine learning and analytics. We're excited to see even more of Telia's operational, customer and sustainability breakthroughs in the future."