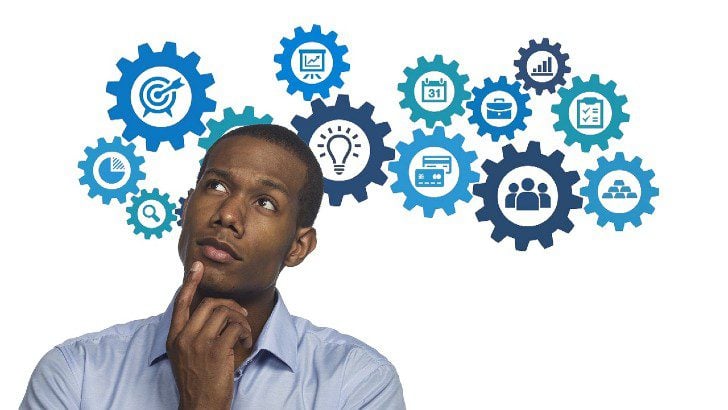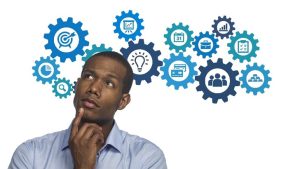 NetSuite has announced a new diversity Accelerator Program. The first accelerator program will focus on helping Black entrepreneurs and leaders build successful and sustainable businesses. The first incubator partner it will work with is Capital Factory in Austin, Texas. The intention is to work with other partners across the United States. There is no mention that Oracle NetSuite will extend the initiative worldwide.
There is second innovation funding announcement from Oracle in recent days. Earlier this week Oracle launched a $300,000 funding competition for researchers in the UK and the USA.
Evan Goldberg, founder and EVP, Oracle NetSuite, commented: "What we've seen the past two years is similar to what we've seen in the last economic downturn: chaotic and uncertain times can often be the inspiration behind some of the greatest innovations.
"Today, I am proud that we are launching the NetSuite Accelerator to invest in the creation, growth and success of the many businesses built by diverse communities."
While the first program will aim to support Black entrepreneurs, the plan is to launch programs for women, LGTBQ, veterans, disabled, and LatinX communities during 2022.
What is the program?
NetSuite will offer five benefits for participants:
Discounted software: NetSuite will offer its leading ERP solution at a discounted price that can equate to saving tens of thousands of dollars.
Mentoring/strategic guidance: The NetSuite leadership team includes a wealth of experience in building business. Mentors will include NetSuite founder and EVP Evan Goldberg. So far, no NetSuite employees appear on the list of Mentors at Capital Factory. As of writing, there are also no mentors with software expertise.
Technical and functional support: NetSuite will offer technical and functional support to help organisations with NetSuite software and wider business issues
Community Engagement: NetSuite will host education events within the designated community. They will include hackathons and buildathons, which NetSuite has had success delivering worldwide. They enable businesses to gain experience, receive advice and solve critical business challenges.
Training and Education: Entrepreneurs and leaders will gain access to free NetSuite Certification Programs. These will enable business owners and their employees to become experts at unlocking our Suite.
First up, Capital Factory
The program was featured in the recent 4th Annual Black in Tech Summit held by Capital Factory in Austin and sponsored by Oracle. It featured a $100,000 investment challenge. The challenge winners will also receive $100,000 in Oracle Cloud Credits, a special NetSuite offering, and $10,000 in Baker Botts legal fee credits.
It is unclear if this investment challenge will be part of every launch for the Accelerator Program. George Ploss, Director at Oracle NetSuite and responsible for the NetSuite Accelerator program, spoke at the event.
Enterprise Times: What does this mean
Oracle has now launched two innovative funding initiatives. The Accelerator Program seems a balanced mix of support for entrepreneurs across a range of minority groups. Oracle NetSuite will help nurture innovative businesses, provide them guidance, and ensure that they become customers in the future.
Successful customers mean a successful business. While the initiative is certainly philanthropic if the companies it helps launch are successful, the investment will be refunded many times over.
The approach also helps the forgotten people, something inherent in Oracle NetSuite's culture. It is one of the positive impacts that NetSuite has had on Oracle since its acquisition. It is an initiative typical of Goldberg, from a company that was once a startup itself.
The one question is whether NetSuite will expand this initiative to other countries where it is successful.