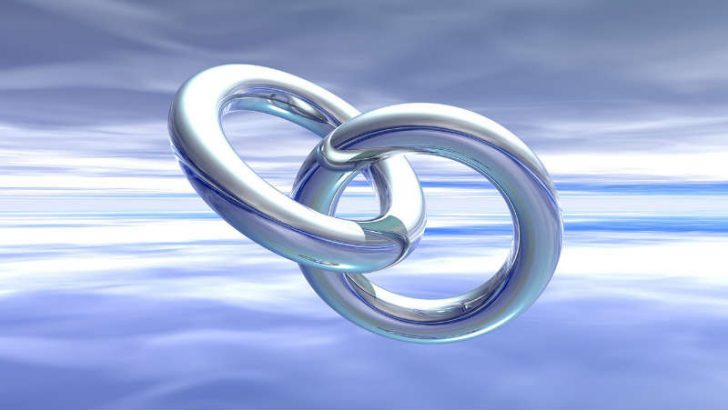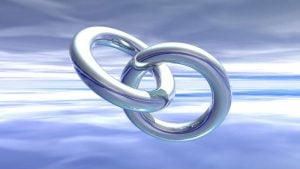 IBM has extended and enhanced its partnership with SAP and announced the premium supplier option with IBM for RISE with SAP. IBM claims BREAKTHROUGH with IBM for RISE with SAP is the first time a firm has offered cloud infrastructure and technical managed services as part of the RISE with SAP offering. The new service is part of an enhanced relationship between the two firms.
The aim is to provide a service that helps IT Teams cope with the transition to a hybrid platform. The program leverages IBM tools, including security tools and business transformation expertise, to assist customers moving to SAP cloud solutions. Whether they migrate to IBM cloud services or the public cloud.
Many organisations face the daunting task of moving mission-critical SAP workloads to new SAP cloud solutions. Much of the consultancy around RISE with SAP has been around change management and the business process changes required to take advantage of the new solutions.
However, with massive and complex on-premises infrastructures, organisations often cannot migrate everything to the cloud. The technical challenge for this move is considerable. As a premium supplier, SAP has recognised the IBM service aims to help organisations in regulated and non-regulated industries as they address this challenge.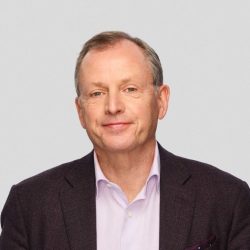 John Granger, Senior Vice President, IBM Consulting, commented: "We are thrilled to advance our long-standing partnership through RISE with SAP.
"Our shared commitment is to meet our clients, especially those in highly regulated industries, where they are in their digital journey, while giving them choices for migrating or modernizing their mission-critical workloads with a hybrid cloud approach."
Why move to IBM Cloud
IBM has a fifty-year history of working with customers using SAP solutions. Recent examples include Coca-Cola European Partners, Parle Products, Harmont & Blaine, Puravankara Ltd and Virgin Megastore KSA.
Organisations can choose to move to public cloud solutions or leverage the IBM Hybrid cloud. That includes the IBM Power–enabled infrastructure as a Service for a private cloud instance for SAP.
For organisations considering the shift to the cloud from their current infrastructure, IBM has cited three key benefits identified in an IDC study (sponsored by IBM in December 2020):
Return on investment: Migrating to SAP S/4HANA on IBM Cloud delivered revenue increases for up to 90% of organizations making the transition.
Reduced costs: More than 80% of the organizations in the study said they experienced a reduction in operational costs.
Greater productivity: 9 out of 10 businesses said they improved their productivity after migrating to SAP S/4HANA on IBM Cloud.
Brian Duffy, President of Cloud, SAP, commented: "BREAKTHROUGH with IBM is an outstanding complement to RISE with SAP as it lays the foundation for our customers to embark on or advance their business transformation journeys. Further, it reaffirms the value customers recognize from RISE with SAP and the impact, and innovation opportunity RISE with SAP offers to organizations that move to the cloud.
"I have every confidence that the combined expertise and experience SAP and IBM offer will accelerate cloud adoption and business growth for customers across the globe."
Enterprise Times: What does this mean
This announcement is good news for SAP. It indicates that its global SI partners see the potential business out there. Oracle has been winning business from SAP as Oracle Fusion hit the ground running after a delayed start. However, RISE with SAP was the catalyst for SAP Customers to realise that SAP was serious about the cloud. It now has an offering that it wanted to migrate to.
IBM and others are now looking to support that. They have invested millions in their services and tools for SAP S/4HANA and other SAP Cloud applications. There is a huge legacy footprint for SAP to address. It can only do that with the help of large system integrators such as IBM.
For IBM, this will also help drive revenues up. Not just for its services division but also IBM cloud revenues if it can persuade customers to move there. The caveat, all three of the benefits cited by IBM could probably be realised by moving to any cloud. IBM needs to consider and explain the differentiation its cloud offers, compared to rivals.