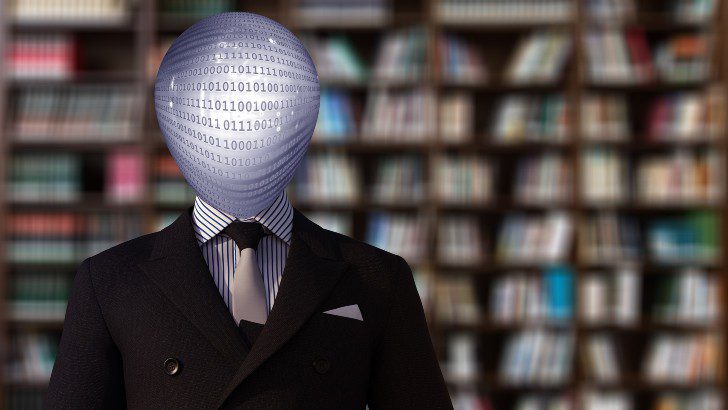 Oracle for Research is offering a total of $300,000 to fund research projects for accredited researchers (assistant professors) looking to gain tenure. There are three grants of $100,000 on offer. The applicants must already have a team in place of PhD students, postdocs, or other junior researchers. The grants are part of a new Research Fellows Program which aims to nurture and expand the community of research computing specialists who work alongside Principal Investigators and their teams.
Each application should detail how it will use the funding and its overall value to the research project. The applicant should also detail how the research can benefit their institution, the larger research community, and Oracle. The latter is further expanded with a requirement that the project has a computational element. It should also rely on Oracle Cloud Infrastructure.
Some other criteria restrict access to other sources of Oracle funding. There is further information in this document that also explains the judging process. Completed applications with the applicant's resume should be sent to [email protected] no later than March 31st, 2022, at 11.59 pm (from the applicant's time zone).
In addition to the $100,000, Oracle for Research will also offer cloud credits, technical advice and collaboration to help drive the projects forward. Oracle for Research Solutions Architects assist the research teams helping them to optimize the use of Oracle Cloud resources.
Oracle finds new ways to innovate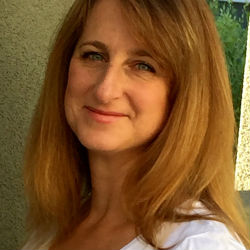 This is the first time Oracle has requested applications for direct research funding. In the blog, Alison Derbenwick Miller, Vice President, Oracle for Research, commented: "Oracle for Research's mission is to bring about positive change in the world by advancing research through cloud computing. Our new Research Fellows Program helps accomplish this by identifying potentially transformative research proposals from current and future research luminaries, and providing them with the funding, Oracle Cloud computing and collaborative opportunities they need.
"We know researchers recognize that access to modern computing resources can significantly accelerate their work, and even enable them to ask and answer previously unsolvable research questions. We also know that many are challenged to find and fund computing experts for their teams and face issues like limited access to data and software version incompatibilities. Our goal is to change that through Oracle for Research programs and purpose-built research services like Oracle Open Data."
These new grants are not the only way that Oracle helps researchers. Oracle for Research helps researchers host, store and analyze their data on Oracle Cloud Infrastructure. Access to Oracle's leading analytics and other solutions provides a wealth of resources to researchers. One that is often beyond the compute capability of most universities.
Enterprise Times: What does this mean
The grants are only open to researchers accredited to US and UK institutions. There is no indication that Oracle will open up the program worldwide, nor that this is an annual occurrence. Oracle will no doubt measure the success of the investment in delivering real value out of the initiatives. It will be interesting to see which projects win and the publicity around them. When will Oracle announce the winners and will they provide information around their success or failure?
Oracle has a long history of working with Academia, but this is a welcome change. With an uncertain future for university funding, a new source of research funding is welcome. It will be interesting to see if other organisations follow the Oracle example. It is not an investment that will show business dividends in the short term. However, with the right projects, it could impact every stakeholder.