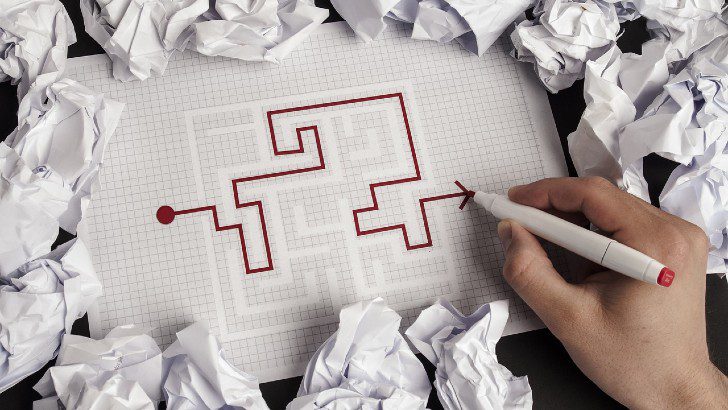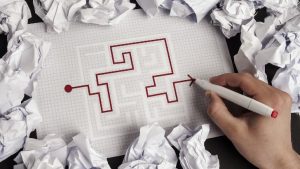 UltimateSuite, the task mining vendor, has taken its next step to realising its vision to leverage automation to help employees expand the limits of their creativity, ushering businesses towards operational excellence.
The task mining solution surfaces inefficiencies in tasks. The launch of Robotics Process Mining will now help customers automate those inefficiencies.
UltimateSuite claims it is different from others because understands the processes carried out by employees on their workstations. This means that it is application-independent and can surface inefficiencies based on the actual actions of users across every application they use.
However, whilst this is impressive, it does not mean that the software has the intelligence to understand that the actual process used is optimal. Nor does it mean that the user makes no visual checks as part of the sequence. If a user carries out a sequence of tasks exactly the same across multiple applications, UltimateSuite can identify the sequence and, using RPA, can automate them where appropriate.
Robert Samanek, CEO and Founder at UltimateSuite, commented:  "While there is massive interest across the industry in RPA and the organizational efficiency and employee benefits it brings, the reality is that many customers are struggling to achieve effective returns on investment.
"The challenges lie in understanding the activities and whether they can be automated, particularly across large numbers of employees in an organization. Our Robotic Process Mining Product for Task Discovery provides the solution, automatically identifying tasks at scale to help target those best suited to streamlining and therefore maximizing the return on investment."
UltimateSuite RPA
Deployed on-premise, The Robotic Process Mining tools identify and surface the tasks users carry out repetitively. It then highlights which of those processes are most likely to benefit from automation by UltimateSuite. This gives the organisation control over what it automates and what it doesn't. The UltimateSuite RPA solution has three core components that help organisations increase efficiency.
As part of the RPM process, it creates a document, the Process Definition Document (PDD). The document helps the RPA engine automate the process if required. This is a three-step process. The Inspector analyses the graphical interface of the applications. It breaks down the applications into objects and creates a Python script to replicate the user-defined actions. This is different from many competitors that use OCR to interpret what is found on the screen.
A Scheduler then enables the user to set up the automation sequence. Users can set recurring frequency by hourly, daily, monthly, business days, etc. For example, if a user carries out a daily set sequence of events, this can be automated. The user can create dependencies between events; thus, an error or timeout in one task may mean the automation stops. Users can also export the schedule from one machine and distribute it to others, which is useful in large deployments. How this works is not explained clearly, but one would hope that an administrator can automate this process.
Finally, the Robot enables the real-time simulation of user actions based on Python instructions. Python can also use APIs and database connections drawing data from other sources as part of the automation. It enables developers to build robust yet complex automations.
Enterprise Times; What does this mean
UltimateSuite claims a uniqueness that companies such as Pega might dispute. Pega workforce intelligence looks to understand how individuals work and provides insights for later automation. Using it also offers insights into how those tasks are then automated.
UltimateSuite offers a solution to a problem that many organisations still face. Importantly it can also identify the bottlenecks and inefficiencies that companies are unaware of.
Alan Pelz-Sharpe, founder of Deep Analysis, commented: "As the market continues to evolve, the huge value which Task Mining can bring to the enterprise is becoming ever more apparent. The scale at which it operates, and the granularity it provides, delivers a basis for identifying target areas that can be significantly improved through automation and robotics.
"However, the market has been missing the bridge that connects Task Mining and RPA, this development from UltimateSuite presents a solid next step in the journey towards true automation."
UltimateSuite does not promise process improvement, merely automating existing processes to increase efficiency. This is where the automation solutions that understand applications have an advantage. However, for organisations with users switching between applications frequently or carrying out the same sequence of tasks repetitively, this latest iteration of UltimateSuite is worth a look.