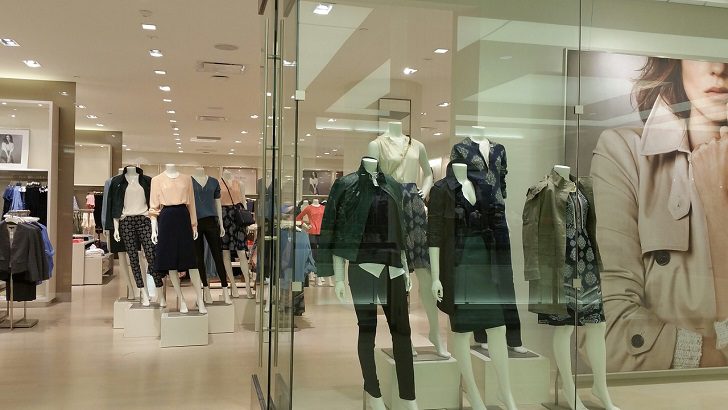 Fluent Commerce has launched its Fluent Store web app, powered by Fluent Order Management. Developed in response to client demand, Fluent Commerce says this configurable web app will help retailers increase staff productivity. In addition to reducing training time and order errors, it will increase pick and pack efficiency.
Fluent Store was designed to support business users to configure the UX for a faster, lower-cost rollout. Furthermore, it will help enterprises accelerate development of new components, without a technical background. Most importantly, Fluent Store allows for configuration of a custom pick and pack process. Increasingly, retailers and brands know that there is no "one size fits all" approach to store fulfilment.
Fluent Store features include:
Support for a tailored pick and pack strategy
Store-to-store shipping and receiving
BOPIS/Click and Collect
BORIS/Return in Store
Each of these features can be easily configured, allowing those using Fluent Store the ability to adapt quickly to consumer expectations and market forces as necessary.
Online sales are up
With online sales increasing, retailers are faced with the need to increase their fulfilment capacity. In fact, online sales made up 20.9% of all retail sales in 2021, compared to 14.6% in 2019. To meet this demand, many retailers are now using store stock to fulfil online orders. Whether for Buy Online Pickup In-Store or Ship from Store. However, fulfilling from stores presents unique challenges:
Store layout
Store formats vary based on location. At a smaller store, it may make sense to pick by order. While at larger stores it is more efficient to pick by item, location or product category.
Order prioritisation
Stores must balance picking and packing orders with servicing their in-store customers. It is important for staff to view which orders need to be ready for pickup quickly, and which can wait.
In-store experience
Similarly, stores without dedicated staff to pick and pack orders rely on their store staff to do so, taking them away from customer interactions and leading to labour and time inefficiencies.
Returns
Staff also need a seamless way to process returns. While traditional store fulfilment tends to be very rigid. Staff should have the ability to create, view and manage the return of orders quickly, regardless of delivery channel.
Staff Access
Store staff need access to the application(s) necessary to serve the in-store customer and handle an array of needs. From picking and packing to transfers and returns. Staff should have access via their preferred device—mobile, tablet or desktop—to increase productivity.
"Clients were clear in their requests for an in-store solution that's easy for associates to use. At the same time being highly adaptable to business needs," said Agnes Schliebitz-Ponthus, SVP Product, Fluent Commerce. "We are proud to continue to set the global standard for omnichannel order management."
Fluent Store is the only in-store pick and pack application designed to be adapted to each unique business while simultaneously allowing sellers to meet and exceed customer expectations.
Last year, Fluent Commerce joined the Adobe Exchange Partner Program as a Premier Partner. The company developed a connector that enables integration between Fluent Order Management and Adobe Commerce and Magento Open Source.
Enterprise Times: What this means for business
Fluent Commerce's has an impressive roster of clients and its platform appears pretty impressive. It includes all the essential components for unified headless commerce: Distributed order management, in-store pick and pack, inventory and location management, customer service, fulfilment optimisation and reporting.
It, therefore, makes sense for Fluent Commerce to launch its web app, extending its order management platform to support retailers. Mobile is increasingly taking a larger share of the eCommerce spend. Furthermore, the preferred way in which consumers want to engage with brands. Particularly those who still wish to visit high street stores. Smart brands and retailers will provide their sales associates with the web app needed to ensure effective service delivery.