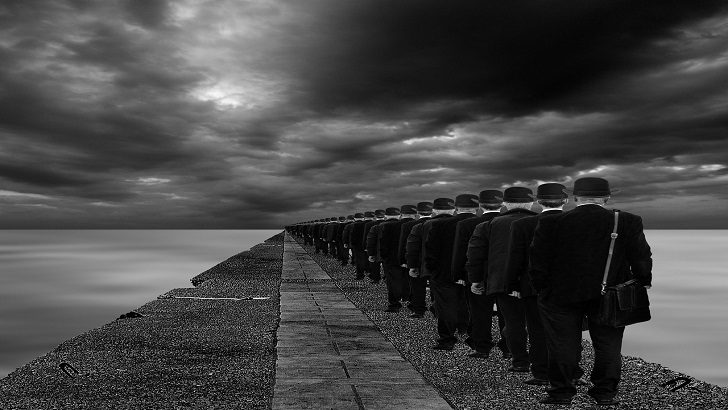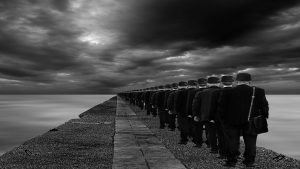 Fluent Commerce has joined the Adobe Exchange Partner Program as a Premier Partner. The company has developed a connector that enables integration between Fluent Order Management and Adobe Commerce and Magento Open Source. Adobe Exchange Experience Cloud Program is a partner programme designed specifically for technology partners, including software and data vendors. The Programme is an opt-in programme with different tiers providing different levels of benefits based upon the participation level.
Fluent Commerce is a provider of a cloud-native distributed Order Management System (OMS). It's platform is designed to enable omnichannel order and inventory management at scale. The company says it's platform provides the efficiency and flexibility both businesses and customers demand.
Flexibility and fast time to market
"We are pleased that Adobe recognises the flexibility and fast time to market that Fluent Order Management offers its customers," said Jamie Cairns, SVP Channel & Alliances. "With a global network of implementation partners experienced in Adobe Commerce. We look forward to assisting retailers and direct-sellers around the world to create innovative and differentiating customer experiences."
Cloud architected from day one to take advantage of modern-day cloud services. Fluent Order Management has the feature of a traditional OMS. However, it also has the flexibility of a true SaaS offering. Fluent Commerce says this allows it to serve a vast array of customer profiles in terms of size, complexity, and industry. It will provide Adobe Commerce and Magento customers the ability to rapidly adopt many omnichannel benefits.
Omnichannel benefits include:
Real-time sync of inventory across all stock locations so businesses can view what is available to sell.
Virtual inventory segmentation to control what stock is available to promise in each market, channel or region.
In-store pick and pack webapp that is easily tailored to fit specific strategies.
Support for advanced sourcing logic, order routing and splitting based on precisely configurable rule-based workflows.
Safety stock buffers and real-time pre-checkout inventory queries to reduce customer disappointment.
According to Nik Shroff, Senior Director of Global Tech Partners, Adobe "In today's eCommerce landscape of rising consumer demands. Offering customers a flexible platform with all the essential components needed to achieve a unified, headless commerce approach is critical."
"We look forward to continuing to work with Fluent Commerce. To help retailers deliver exceptional experiences that build loyalty and grow revenue," Shroff added.
Earlier in May this year, Software AG published a report which suggested demand for integration continues to grow. As organisations seek more sophisticated solutions, looking at APIs, microservices and integration solutions as separate parts is no longer enough. Businesses are increasingly looking for a bundled solution. One that combines APIs, integration and microservices can help support organisations, as well as the services they provide to customers.
In order to keep pace with the ever-changing retail landscape, business and tech teams need to be flexible and fluid. Fluent Order Management provides the tools to connect systems, sync inventory in real-time, and update fulfilment logic or UX quickly.
Enterprise Times: What this means for business?
In the past year, Fluent Commerce has been successful in winning new business across the globe. Recent wins include Spanish pharmaceuticals distribution company, Cofares and Saudi Arabian retailer Al Malki Group that implemented a new order management system. The company joining Adobe Exchange Partner Program should be a win-win situation for both companies.
Fluent Order Management will provide Adobe Commerce and Magento customers with the ability to fully utilise their existing infrastructure. Fluent Commerce says it will enable omnichannel order and inventory management at scale. eCommerce expected to continue growing over the next few years. As a result, retailers will need to ensure order management and inventory management can meet the expected rise in demand. Hence the tie-up.