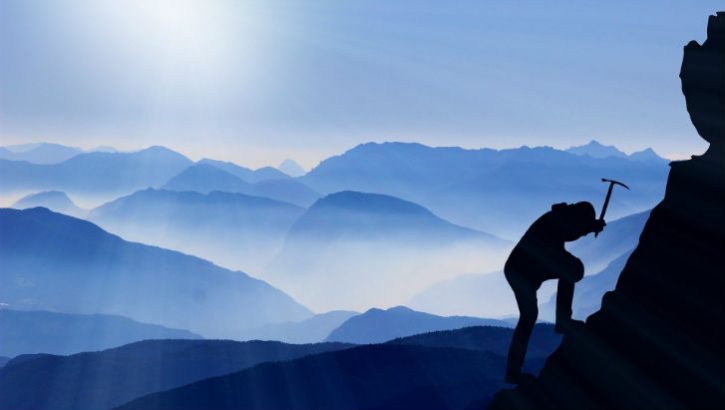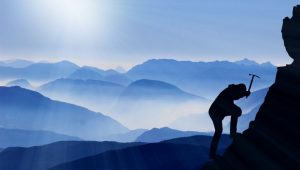 Precisely has announced the appointment of Patrick McCarthy as its new Chief Revenue Officer. McCarthy joined in November from Risk Management Solutions. The hunt had lasted several months after Samir Joglekar left in June 2021 to become CRO at Litera.
Josh Rogers, CEO of Precisely, commented: "I'm delighted to have such a proven leader in this pivotal role to start the new year in a very strong position. Patrick is passionate about understanding customer challenges and helping them solve complex problems. His collaborative approach will drive greater organizational focus and alignment to help our customers achieve data integrity through successful deployments of our market-leading software, data enrichment and strategic services."
McCarthy spent 15 years in sales leadership roles at SAP before leaving to become EVP, Sales and Client Development at Risk Management Solutions. At RMS, he was responsible for the global go to market strategy and the sales organisation.
After Moody's Analytics acquired RMS in September 2021, it appears he started looking for a change of scenery. RMS's loss is Precisely's gain. At Precisely, he is now responsible for driving go-to-market strategy, sales performance, client satisfaction, and overall operations of the global sales, channel partner and customer success organizations.
Rogers has found an experienced successor to Joglekar who has experience working in global roles at both RMS and SAP. He has also worked with many enterprise organisations, including a stint at Oracle. McCarthy will look to assist the transformation of the business as it continues its acquisition strategy fuelled by the investment by Clearlake Capital Group and TA Associates.
Why Precisely?
What was interesting in the press release was the statement by McCarthy himself. He commented: "Data integrity is a business imperative for companies to successfully grow revenue, improve operational agility and manage risk. Solving real-world problems is what drew me to Precisely. I'm excited to help our clients see the vision for the future grounded in accurate, consistent, and contextual data."
Having spent the last year working on hypothetical situations presented by risk management, he wants to make a real difference for customers bottom line.
Having said that, quality data can also help surface risks. It will be interesting to see if he can help bring new partnerships in that area to Precisely. It will be interesting to see what changes he makes internally at Precisely and his strategy for growth. With his responsibility including channel partners, it will be interesting to see how the Precisely strategy evolves both working with SI's, resellers and technology partners.
Enterprise Times: What does this mean
In McCarthy, Rogers has found a 25 year veteran of the industry with experience building global teams. His timing for joining has also enabled prepare and apply his ideas for Precisely for the calendar year ahead.
McCarthy spent four years on the board of Directors at the Chicago Tech Academy. It will be interesting to see whether he has initiatives to help educate the next generation of data quality analysts. Precisely has active VC partners and now solid leadership team in place. Rogers, McCarthy, O'Connor et al are no doubt planning for even greater success in 2022 than Precisely achieved in 2021.