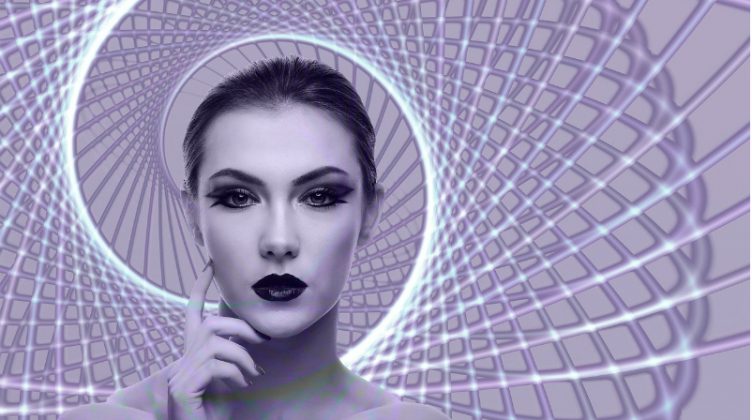 iDenfy has launched an NFC solution to ensure identify and defeat fraudsters. It will work on Android and Apple (iOS13) mobile devices equipped with an NFC chip. The user will also need a government-issued ID, such as an ID card or passport with an RFID chip and which supports the international ICAO 9303 standard.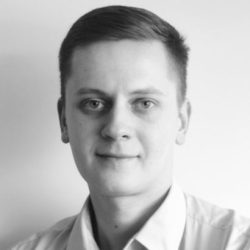 According to Domantas Ciulde, CEO iDenfy: "Near field communication technology opens new possibilities for businesses to deploy customs grade security to identify customers and keep the user experience intact during this crucial onboarding process."
How does it work?
It's a simple process.
Read the identity document with the NFC enabled device
Extract the biometric data (photo) and other personal data using an encrypted channel
The user takes a video selfie which is compared with the data from the identity document to see if it matches
The digital signature from the ID document is verified against the Country Signing certificate
If everything matches the contents of the extracted data can be verified and the user can be trusted.
The process can also be customised to suit different workflows. The company details four including a future workflow that will use an API.
ID document photo + Facial recognition + NFC
ID document photo + 3d liveness detection + NFC
ID document photo + 3d liveness detection/Facial recognition + NFC + Additional documents (utility bill or similar)
NFC + ID data provided via API (coming soon)
iDenfy claims that all this makes the solution more trustworthy and flexible than other solutions. It sees the flexibility coming firstly from the ease of bringing the mobile device and identity document into proximity. Also, it can be deployed to suit multiple workflows.
The claim of being trustworthy comes from the comparison of government-issued ID against a user selfie and the digital signature.
Who is this aimed at?
Unsurprisingly, the primary market for this is financial services. iDenfy sees it as a key anti-fraud solution that can be easily deployed by organisations. Importantly part of that means meeting Know Your Customer (KYC) requirements.
Another use is healthcare where iDenfy sees it as protecting user data. It could also be used to verify users before treatment is given, especially when they are in another country. Medical insurers could also see this as a way of preventing fraud.
Enterprise Times: What does this mean?
Fraud is on the rise, as is the use of forged documents. One area that has seen increased use of fraudulent documents is in SIM takeover. The criminal walks into a phone shop with a forged passport. They then persuade the staff to help them port a victims number to a new phone. The staff lack the skills to verify the passport so often take it as valid.
With this iDenfy solution, staff could use their mobile devices, scan the passport and quickly identify that it is a forgery. It would allow them to then call the police and have the criminal arrested.
This is a smart use of existing technology to deliver an identity verification solution.