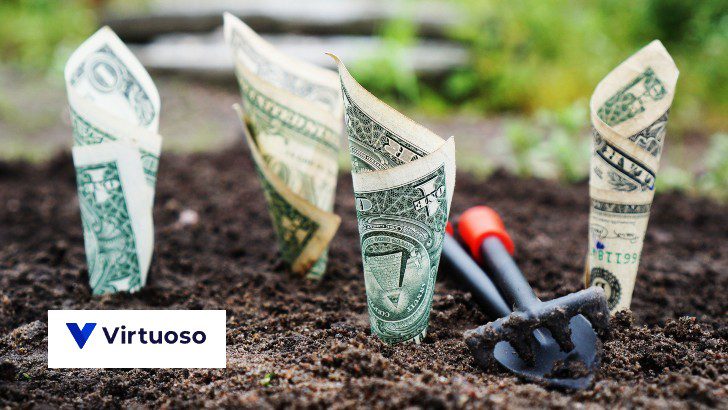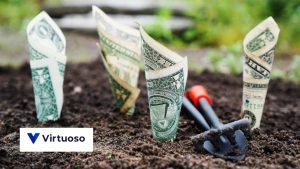 Virtuoso, the AI-powered testing automation platform, has raised $13 million in a Series A funding round led by Paladin Capital. Mubadala Capital also invested in the company for the first time, and existing investors Crane Venture Partners, Forward Partners and Downing Ventures also participated.
Founded in 2017 by Adil Mohammed, CEO, the company has grown rapidly with more than 60 employees (Source: LinkedIn) and offices in India, Portugal and the UK. Its platform aims to deliver codeless test automation to CI/CD through an intuitive, natural language interface.
Its customers seem to agree,  Debojit Gogoi, QA Manager, Macmillan, commented, "Virtuoso's NLP abilities proved that anyone can add functional test automation with ease. Our team uses Virtuoso every day for testing any new feature developed, as well as to maintain a regression base that enables us the power to run cross platform testing."
What is Virtuoso
Launched in 2019, the platform uses machine learning and Robotic Process Automation (RPA) to simplify the quality assurance process of testing software deployments. Virtuoso believes that the solution can cut testing time by up to 10x and decreases QA costs by as much as 80-90%.
QA is increasingly important to organisations. The World Quality Report 2020-21 (WQR), released today by Capgemini, Sogeti, and Micro Focus, revealed that 74% rated the contribution to business growth and business outcomes QA's highest-rated objective. Virtuoso is also emerging when its target market is receptive.
88% of respondents said that AI was now the strongest growth area of their test activities. 86% consider AI a key criterion for selecting new QA solutions. The market is also growing. Global Market Insights predicted that the Global Software Testing Market would reach US$60 bn by 2027
Virtuoso was launched to address the challenge and capture part of that market. Mohammed commented. "The way software testing is currently being done is not fit for purpose. When done inefficiently, the QA and testing process can be a big barrier to growth. We want to change that."
More funding, what is next?
The Virtuoso vision is to create fully autonomous testing with little to no human interaction. Its current codeless "intelligent automation" QA platform enables developers and non-developers to develop automated tests in plain English. The platform allows the user to write instructions, much like a user guide to test each screen. The platform will also detect changes in the software and adjust tests using machine learning, further increasing the efficiency for QA.
This is just the first step. According to Mohammed, "This is just the tip of the iceberg. Be it visual regression or API testing, we are pushing the boundaries of what is expected from a test automation platform. Partnering with Paladin and Mubadala Capital means we can take our product to software and testing teams in new markets and we're excited to see its impact."
With the funding raised, Mohammed plans to expand the sales team and attack the market in the USA. He will also invest in R&D, aiming to deliver the world's first autonomous testing platform. There is no indication that the platform will learn other languages at present. Nor is there any details about what the solution will deliver next.
The investors are impressed with the platform and its potential. Ken Pentimonti, Principal and European Manager, Paladin Capital Group, commented, "In the fragmented Software Testing Automation market, Virtuoso is way ahead of the curve in terms of versatility, the tech stack, and its ease of use.
"As an investor backing companies that seek to protect and strengthen our digital infrastructure, Virtuoso fits well with two of Paladin's key goals – to enhance application security globally and to help European startups scale in the USA. We look forward to helping the team succeed in its mission."
Enterprise Times: What does this mean
The Virtuoso platform is a logical step in the development of QA testing. Mohammed has a choice of locations in the US to open the first office. Will he choose Silicon Valley, expensive but with a huge number of software vendors? Or, will the company opt for another tech-heavy location such as New York or Texas?
What Virtuoso also has is an impressive roster of customers, including Persimmon, IBM, DXC.technology and Ocean Finance. This could be a company to watch. However, it may be swallowed up by a larger firm. Raising funding on potential is easy but the harder part is to deliver growth. Mohammed has a good track record. Founding and leading Frabily through to its sale to Teespring.