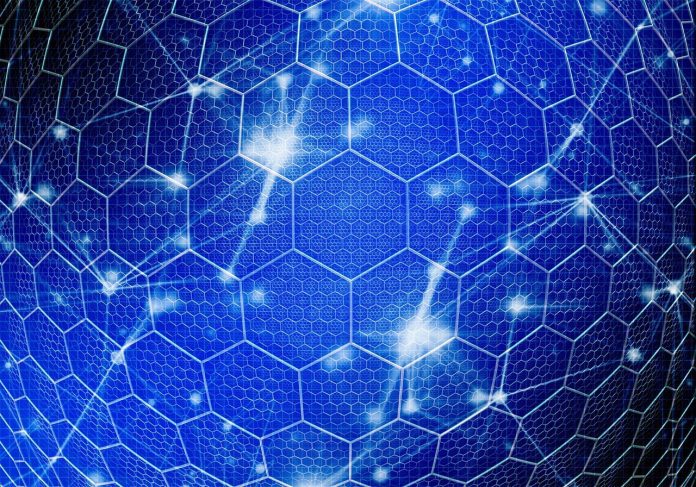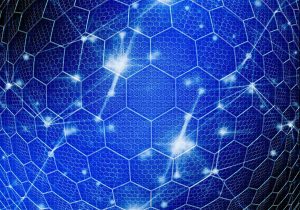 A panel of experts joined the co-chairs of the Bretton Woods Committee on the Future of Finance Working Group. They discussed digital currencies (including CBDCs) and the need for global standards and coordination. Those participating included Eric Rosengren (Former President and CEO, Federal Reserve Bank of Boston), Hyun Song Shin (Head of Research, Bank for International Settlements), Tomicah Tillemann (Global Head of Policy, Andreessen Horowitz Crypto), Caitlin Long (Chairman and CEO, Avanti), William Dudley (Co-Chair, Future of Finance Working Group) and Afsaneh Beschloss (Co-Chair, Future of Finance Working Group).
The discussion is available, via the Bretton Woods Committee, on Youtube.
CDBCs may not be able to use blockchain
Mr Rosengren, in his comments, suggested blockchain technology would be insufficient for the needs of a CBDC, "because we want to have sufficient throughput and speed of transactions that the distributed ledger is not as effective a mechanism for meeting kind of the operational needs that we think we will need."
That is not to say that he disbelieves in a US CBDC. Rather that he envisages such a US CBDC as:
resembling existing digital money transfer systems
existing in the future
being mutually exclusive from the likes of stablecoins and other cryptocurrencies.
He raised a different set of practical objections, suggesting that any US CDBC would require agreement between the White House, Congress and the Federal Reserve. Given his 'mix', Enterprise Times can only think any result will take a long time.
Enterprise Times: what does this mean
Mr Rosegren's assertion that blockchain will likely not play a role in any US CBDC disappoints, but this is not that surprising (more will come about this when joint research done between the Boston Fed and MIT publishes later this year). In any case, it seems improbable that a US CBDC is in any way 'imminent'.
As interesting is the Brazilian PIX instant payments example cited by Mr Shin. Though launched less than a year ago, it has already signed up 2/3rds of the population – and some 40M people had made their first digital payment. For Mr Shin, PIX appears to be very much like what a CBDC might look like.