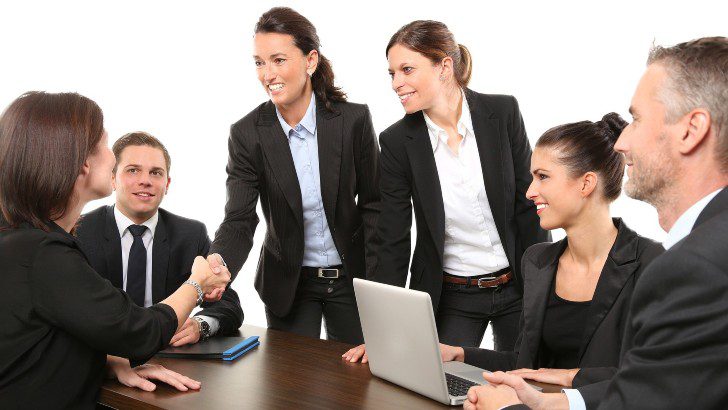 Enterprise Times spoke with Mark Robinson, co-founder of Kimble Applications. He has worked in the professional services industry for around 30 years and has seen previous recessions and their impact on professional services firms.
Robinson shares what he has learnt from talking to professional services leaders across the globe about their top three challenges . He noted, "I'd say the first two challenges are people-related, they're finding enough people to recruit and holding on to them."
He explains how firms can introduce greater diversity into their organisations, something he has achieved in the past. One way to hold onto people is to treat them as individuals. Robinson commented, "In terms of people, then it's about continuing to demonstrate to your own team, to retain them, that you care about their career, if you do that, then other people get to hear about it."
Predictability in Professional Services
Robinson also advocates that professional services firms must achieve predictability. While Kimble Applications can help organisations with that predictability, technology is not the sole answer. He cites Geoffrey Moore and Daniel Kahneman
Organisations need to understand and ensure their people have the right skills, technology and processes in place. He commented, "I think any type of firm, it comes down to people, process and technology, I think that was the same before 2019. And it will stay the same way for probably as long as I'm working. That might sound odd from somebody who's running a technology business. But too often I think, actually, people run to technology first to try and fix the problem."
To hear what else Robinson had to say, listen to the podcast.
Where can I get it?
You can listen to the podcast by clicking on the player below. Alternatively, click on any of the podcast services below and go to the Enterprise Times podcast page.