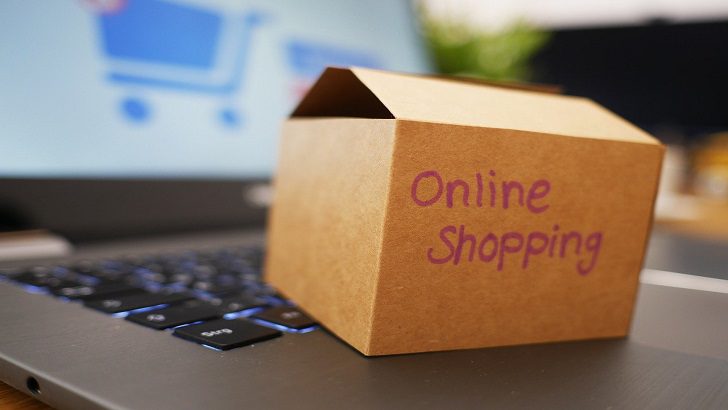 BigCommerce, the CMA CGM Group and NewOxatis and have announced a strategic partnership. The partnership will enable thousands of NewOxatis' merchants to build digital storefronts supported by BigCommerce. The CMA CGM Group is a shipping and logistics company and its subsidiary NewOxatis an  eCommerce platform vendor.
With the "NewOxatis supported by BigCommerce" product, the enterprise partnership provides NewOxatis merchants with access to new technology. In addition to tech and agency partnerships and cross-channel expansion so they can create powerful online consumer experiences.
"Through this partnership with a global eCommerce leader like BigCommerce and complementary expertise that exists within our Group. We can develop eCommerce and digital marketing solutions for our clients and also manage the entire logistics chain," said Michael Miramond, chief digital officer of the CMA CGM Group and CEO of NewOxatis. "This partnership is fully in line with the CMA CGM Group's commitment to accelerate innovation and digitalisation of its industry. We aim to provide an end-to-end digital offering to customers."
The shift to online shopping
The start of the Covid-19 pandemic heralded a noteworthy shift to online shopping. It has also resulted in a significant boom to eCommerce markets in the Eurozone. According to industry analysts Statista, projections for eCommerce sales in Europe alone are expected to total US$541 billion in 2021. B2B and B2C businesses that seek to create or expand digital storefronts will leverage NewOxatis' expertise. Additionally, they will have access to BigCommerce's native eCommerce capabilities and rich partner ecosystem to digitalise with a scalable, high-functionality platform.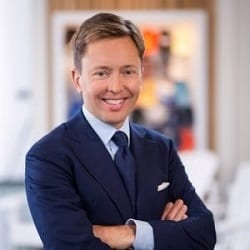 "Our joint venture with the CMA CGM Group and NewOxatis represents the next in a series of significant partnerships. It demonstrates our continued expansion throughout EMEA, the success of our 'Facilitated by BigCommerce' product. Furthermore, our unique position in the industry to help these markets prosper," said Brent Bellm, chief executive officer at BigCommerce. "BigCommerce's commitment to the material growth of NewOxatis' customer base is supported by our partnership's fusion of technology, open SaaS platform and world-class shipping and logistics. This will empower merchants to build, innovate and grow their businesses online."
The partnership will equip merchants with a new online sales channel that is fully integrated with information systems. The solution uses ERP and product information management (PIM) software, along with CRM and marketing tools. Additionally, it will offer a full eCommerce website design service and digital marketing solutions. This includes search engine optimisation (SEO) and advertising with Google Ads to enhance clients' online presence. This enhancement will enable businesses to reach new target audiences and grow their sales.
As a group dedicated to offering international transport and logistics solutions, CMA CGM is accelerating its digital transformation. The company has invested in R&D, and specifically in IoT, artificial intelligence and blockchain. As a result, the Group is developing more innovative and more secure solutions to improve the experience of users. This includes both customers and staff members.
Enterprise Times: What this means for business?
It's pretty tough out there in the world of retail and online merchandising. Keeping up with the Jones which entails constantly maintaining and upgrading the eCommerce infrastructure is vital for survival. Seriously smart retailers and online brands are increasingly embracing a digital-forward philosophy and the significant rise in these costs presents a major challenge for SaaS providers. So, once again, it's a smart move by BigCommerce to enable SaaS providers to utilise and deploy BigCommerce's increasing array of solutions. It's a simply and effective way to extend your reach. This collaboration extends eCommerce opportunities of retailers to enable B2B and B2C businesses to digitise and expand into new markets. The partnership fuses BigCommerce's Open-SaaS eCommerce platform, technology and rich partner ecosystem with the CMA CGM Group's logistics expertise. Both companies believe this combination will allow NewOxatis merchants to scale and thrive.