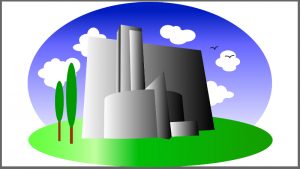 Aptean has launched a new integrated CRM + ERP solution for industrial manufacturers. The solution combines the Made2Manage ERP solution with Aptean CRM. The integration will enable companies to reduce data discrepancies across customer records. It will mean those customer interactions are visible from a single location and available for users in Made2Manage and CRM.
Aptean cites three benefits of the integrated solution:
Ability to monitor and store all customer interactions in one central location accessible to all internal stakeholders regardless of device or location.
Access to rich marketing campaign performance and sales lead data that can help production anticipate demand to forecast schedules and maintain optimized inventory levels.
Improved customer experience and relationships, streamlined internal processes and enhanced productivity.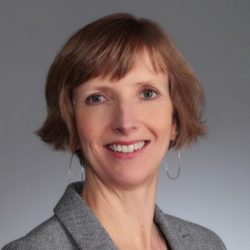 Marianne Chikos, Senior Vice President of Customer Operations at Aptean, "Growing and serving a manufacturing business requires unique processes and data. With this new integration between Aptean CRM and Aptean Industrial Manufacturing ERP Made2Manage Edition, we've delivered a much more efficient and effective way to help our customers in this important sector maximize efficiencies, gain holistic views of data and improve customer experience and service levels."
Made2Manage is an ERP solution for multi-site discrete manufacturers. Combining the solutions makes sense. It will enable the manufacturers to have 360-degree visibility of the buyer journey from the opportunity to after-sales service within a single platform. Orders, timelines, complaints and follow-ups are all visible through a single interface
Enterprise Times: What does this mean
Aptean continues to extend its suite inorganically, most recently through the acquisition of Exenta, an apparel industry leader. It is also building out the platform organically. This is the latest integration for Aptean CRM. It already integrates Aptean Food & Beverage ERP JustFood Edition and Aptean Food & Beverage ERP bcFood Edition.
Aptean will continue to strengthen products in its portfolio by integrating them with horizontal solutions such as CRM and Analytics. For existing customers, it makes the solution far more powerful. Those customers are less likely to move to a more modern ERP solution.