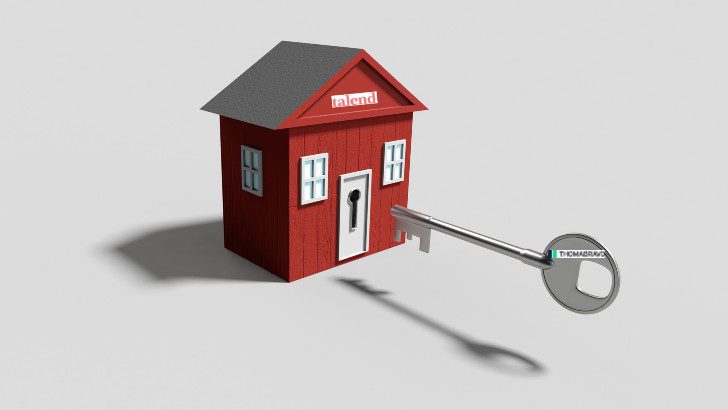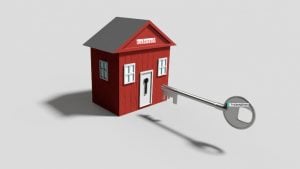 Thoma Bravo has completed the acquisition of Talend, a leader in data integration and data integrity. Gartner recently placed Talend as a leader in the 2021 Gartner Magic Quadrant for Data integration Tooks. The deal will see Thoma Bravo paying $2.4 billion, as highlighted when the deal was first announced back in March 2021.
Thoma Bravo will acquire all shares, including American Depositary Shares. It will pay $66.00 per ordinary share, which is a premium of 29% on Talend's closing pricing of March 9th. It is an 81% premium of the average share price of the previous 12 months. The share price closed at $65.97 on July 29th. Talend is now a private company and is no longer listed on Nasdaq.
Christal Bemont, Chief Executive Officer of Talend, commented, "The close of the transaction marks an important milestone for Talend as we begin a new chapter as a private company. The digital transformation that has taken hold during the pandemic has emphasized the importance of data integration and data integrity, and we are thrilled to have the support of Thoma Bravo to accelerate Talend's business.
"Thoma Bravo has an impressive track record of catalyzing the growth of its portfolio companies, and we look forward to leveraging their deep software and operational expertise as we drive continued innovation to ensure the data health of companies around the world."
Buying for potential?
Why did Thoma Bravo acquire a leading data integration company? The answer lies in the potential that it offers. While Talend is in the leader quadrant, it is not the leader. Informatics, IBM, SAP and Oracle all place ahead of it in the Gartner report and companies such as Precisely are rapidly narrowing the gap. With the backing of Thoma Bravo, Talend can invest in its product either organically or through acquisition. Will the deal closing signal a flurry of acquisitions?
Also, data is becoming increasingly important for enterprises worldwide. Talend has offices and partners across the globe. It is well placed to take advantage of the market needs. Thoma Bravo believes it has made a good investment.
Seth Boro, a Managing Partner at Thoma Bravo, commented, "We are excited to officially begin our partnership with Talend and to work alongside Christal and the Talend team to further bolster the company's industry leadership. Talend, as a newly private company, is well positioned to capitalize on the global need for businesses to operationalize their data to solve complex problems."
How will Thoma Bravo invest?
The Gartner Data Integration report highlights some of the weaknesses of Talend. Gartner cited data replication within the product, documentation and after-sales support as weaknesses. Certainly, it is not easy to find the Talend CSAT score anywhere. A key metric for any cloud company.
Talend is still migrating customers from its on-premises solutions to those that are cloud-based. If it can accelerate that transition and improve CSAT, that will be a good start. Gartner also pulled out an issue with licensing complexity of Talend's solutions. Will it also address these?
Chip Virnig, a Partner at Thoma Bravo, commented, "Every business needs clean and reliable data, and the Talend Data Fabric platform handles every stage of the data lifecycle and puts healthy data at customers' fingertips. Talend's transition to the cloud will only further solidify their market leadership among blue-chip companies across industries and we look forward to supporting the company in this exciting next phase."
Enterprise Times: What does this mean
Is this a quick fix investment for Thoma Bravo? Will it change its CEO and make changes to return Talend to growth, in a growing market? It is not a small challenge. However, Bemont may now have the funds required without quarterly reporting to make the investments needed. Thoma Bravo has a record of building companies and doing quick fixes. It bought Sailpoint, the identity and access management provider, in 2014 and then turned that company public three years later.
Regardless, expect things to happen quickly now. Bemont will either leave or start executing the plans she has formulated over the last few months. While Talend operates in a growing market, several larger competitors will be hard to displace or take market share from. If Talend can find a niche area to excel in through partnerships, a market-leading product or acquisitions, it may IPO again quickly.